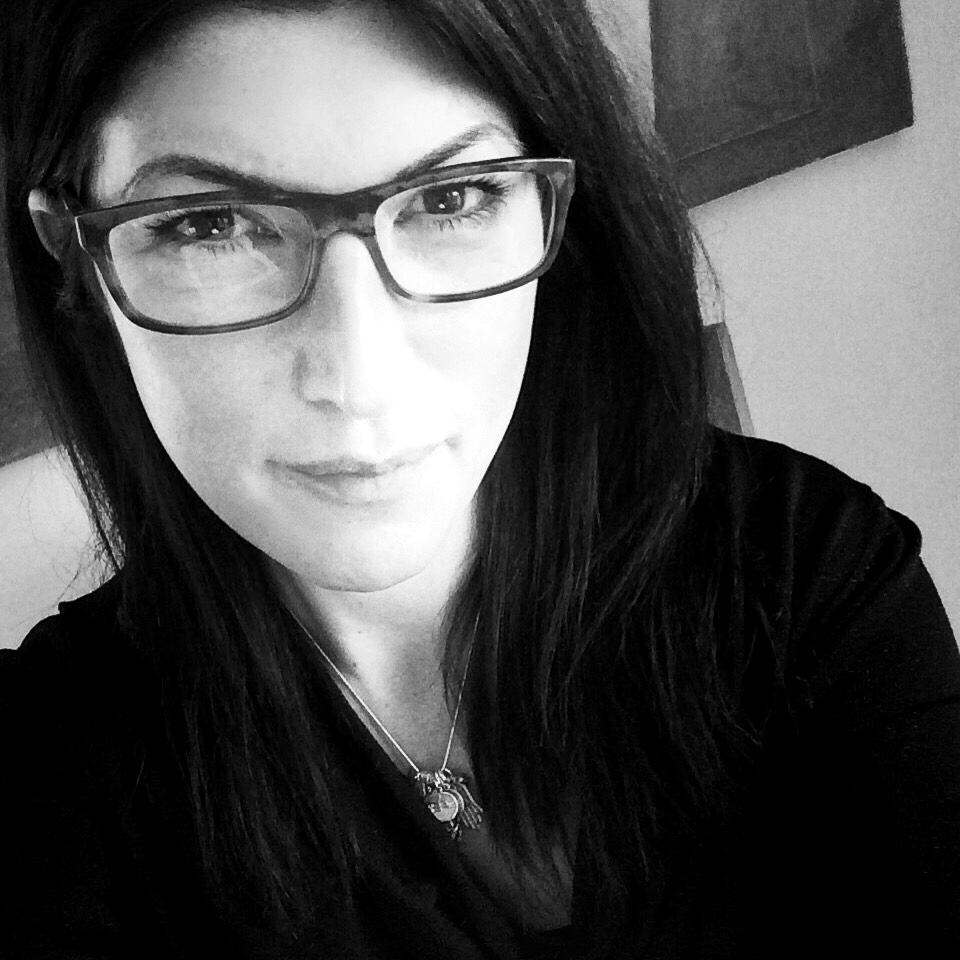 Expert Company City
London
Expert Company Postal Code
Expert About Company
Manage My Website provides a web and marketing project management service, from basic website content updates and copywriting to full website builds or general branding. They offer web design/build/maintenance, email marketing, search engine optimisation, logo design and social media management, and are Squarespace and Shopify specialists.
About Expert
With a BA (Hons) in Media and Communications, Allie Astell worked as an account manager in advertising for nine years and then as an online media manager for a publishing company for three years.
She decided to set up her own business, Manage My Website, in 2009, having spotted a gap in the market for a web maintenance, development and design consultancy and project management service which would give clear, honest and unbiased advice to businesses according to their requirements and budget.
A stickler for keeping websites fresh and interesting, Allie also encourages her clients to update their own sites with news, blogs, etc and equips them with all the information they need to manage their own websites if they want to.