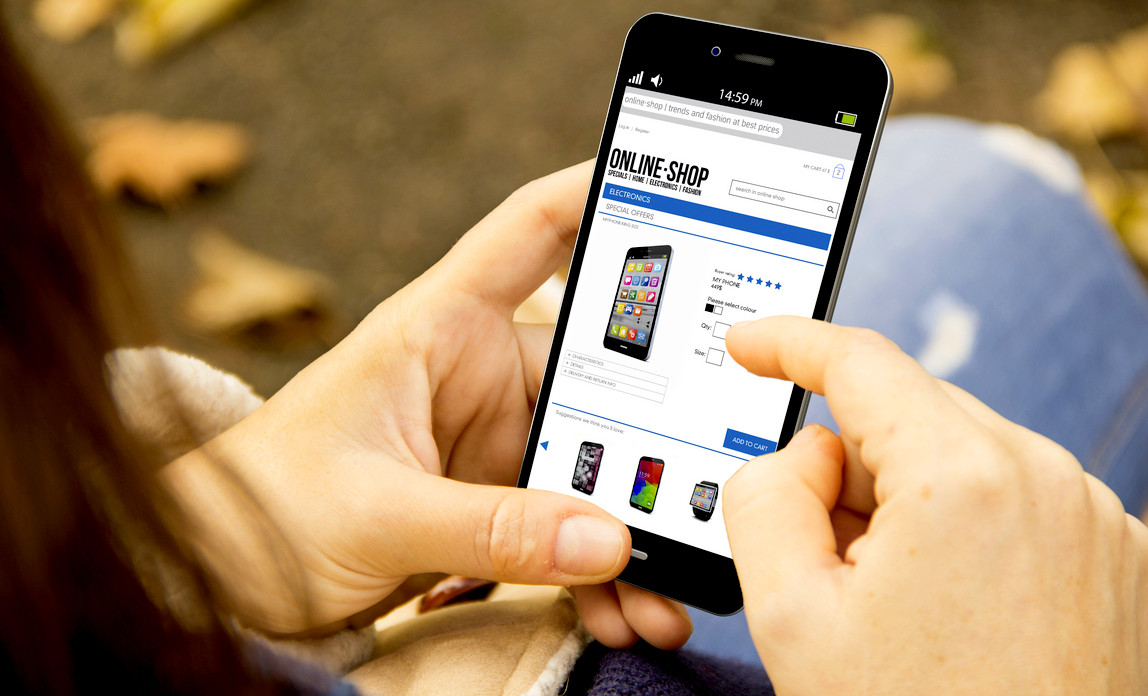 Chris Barling, CEO of ecommerce software supplier SellerDeck, shares his top tips for successful online selling
1 It's about product – not technology
Internet technology enabled the ecommerce revolution to happen, but focussing on technology will never bring commercial success. Normal business rules still apply when you sell online. You must provide things that customers want to buy online, at a price they are prepared to pay. Then tell them about it. Simple as that.
2 Marketing, marketing, marketing
To help customers find you, you need to know how they search. What are the key phrases they use to search for your type of product? Use them when writing your web pages. What other ways do customers search? Talk to people and try to find out. Sites such as www.searchenginewatch.com can help you.
3 Market offline
It's true that all of your prospects are online, but they spend more time offline. You need to consider whether traditional marketing such as PR or direct mail can help. Sometimes the answer will be no, but you can't afford to assume that. Somewhat ironically, my own company built initial awareness almost exclusively offline.
4 Build trust
Buying online is impersonal and involves a lot of faith. How does a visitor know that the goods they ordered will arrive? Reassure them as much as possible, for example, by having clear terms and conditions and a returns policy on your ecommerce site. Include a good photograph of you, your staff or your office on the 'About Us' page, and join at least one merchant accreditation scheme, such as ISIS, Safer Online Shopping or SafeBuy.
5 Remember your existing customers
Once your online shop is up and running, remember that existing customers are your best customers. Use special offers to encourage them to visit your ecommerce site – keep them informed of what you are doing. And try a loyalty or affiliate scheme.
6 Use proven technology
Use technology that works, not something that's a work in progress. As an ecommerce vendor, I must admit to a degree of bias, but why bother debugging software from a start-up or paying thousands for a bespoke solution that leaves you reliant on the designer? Use a package that is already working on thousands of online stores, one that is in constant development.
7 Sell from the second they arrive
Once someone arrives at your site, the selling should begin. Leave the smooth talk out, and show them your products. Don't ask them to register before they can browse. There will be time to get their name and address once they decide to buy.
8 Make sure your site works for you, not your designer
The Direct Line red telephone continues to be used because it works – however irritating it is. The same principle applies online. Don't let a fantastic design spoil your business because, for instance, it takes so long to load that people just click away. Make everything the servant of the business objective – to make online sales.
9 Get a good online payment provider
You need to be able to take payments online, and it makes sense to team up with a good one. There is a list of good UK payment providers here. Check out who offers a service to spot fraudulent payments.
10 Sign up with a good hosting company
Your online store needs to be hosted somewhere, and there are plenty of great deals for good, low-cost web hosting. Type "Web Hosting" into Google to get a list. Personally, I'd recommend using a hosting specialist, rather than a jack of all trades.
Written by Chris Barling of SellerDeck.
More on this topic: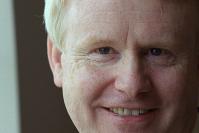 contributor
Chris Barling is chairman of SellerDeck, a company he co-founded in 1996. An ecommerce expert, enthusiastic entrepreneur and business angel, Chris has a passion for helping small businesses take advantage of new technology. He has over 30 year' experience in the IT industry.