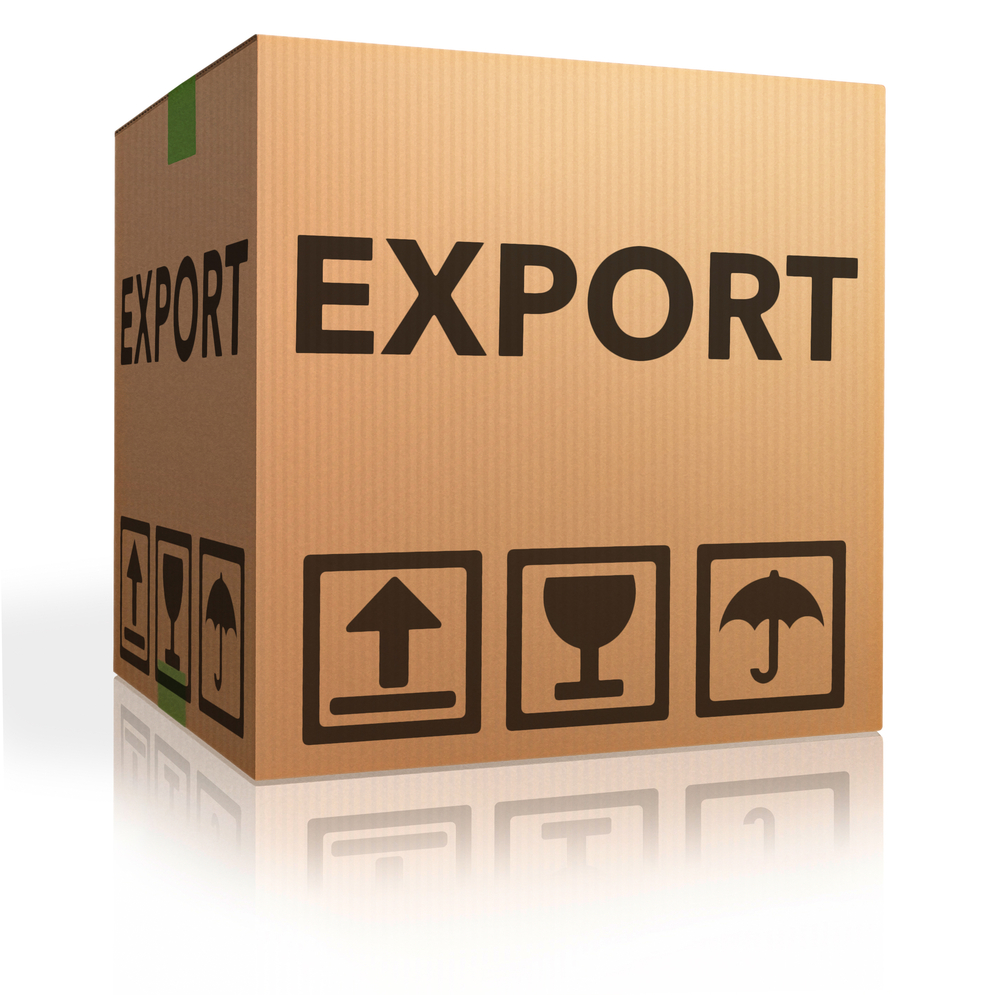 Exporting can present your business with the opportunity to expand into new markets, increase sales and brand awareness and spread your risk. For those businesses willing to take the plunge, the benefits can be considerable
Recent data from Export Britain showed that 59% of existing exporters recorded a growth in sales in 2014 and a third of exporters had to increase their capacity to meet demand. This is despite stagnation in the Eurozone and a strengthening in the value of sterling.
John Longworth, Director General of the British Chambers of Commerce said: "Firms willing to explore international markets reap the rewards on offer. It is encouraging to see some businesses exporting for the first time. But we need to redouble our efforts to grow the pipeline of new exporting companies and help more of our existing exporters to break into new markets. Together this will drive up our export performance and rebalance the UK economy."
Simplified trade procedures have helped many smaller businesses capitalise on export opportunities.
However, exporting is not without risk, and proper preparation and planning is required. UK Trade and Industry (UKTI) supports new and experienced exporters to help them to make the most of opportunities.
We have gathered together a wide range of resources. If you are considering exporting for the first time or would like to expand into new markets, the following may help...
1 Researching possible markets
You must research your potential markets, because getting it wrong can be costly. You will need to identify where the best export opportunities lie, how big the potential market for your goods is, who your customers are and what need your product or service satisfies. For more read:
2 Understanding tax and legal obligations
Although simplified export procedures have been implemented in the European Union (EU), you still need to be aware of your export VAT and tax obligations. You will also need to check whether your goods will be subject to any specific excise duties and make sure you understand any legal restrictions on your products. This is especially true if you are considering exporting your goods to countries outside of the EU. For more read:
3 Developing your export strategy
How will you reach your target customers? What sales targets will you set? Which sales and fulfilment methods will you adopt? For more on how to fomulate your export strategy read:
4 Preparing to export
Make sure you have sufficient resources to cope with exporting. You may need to arrange additional finance, train or recruit staff with specialist language or other skills and change your working practices to cope with the requirements of selling your goods overseas. Consider whether you need to make any changes to your website – for example, should you price your products in another currency or will you need a foreign language version of your website? You must also consider whether you need to take steps to protect your intellectual property in your new, overseas markets. For more read:
More resources on exporting:
You can also find market information and guidance on growing your business through export on the UKTI website.