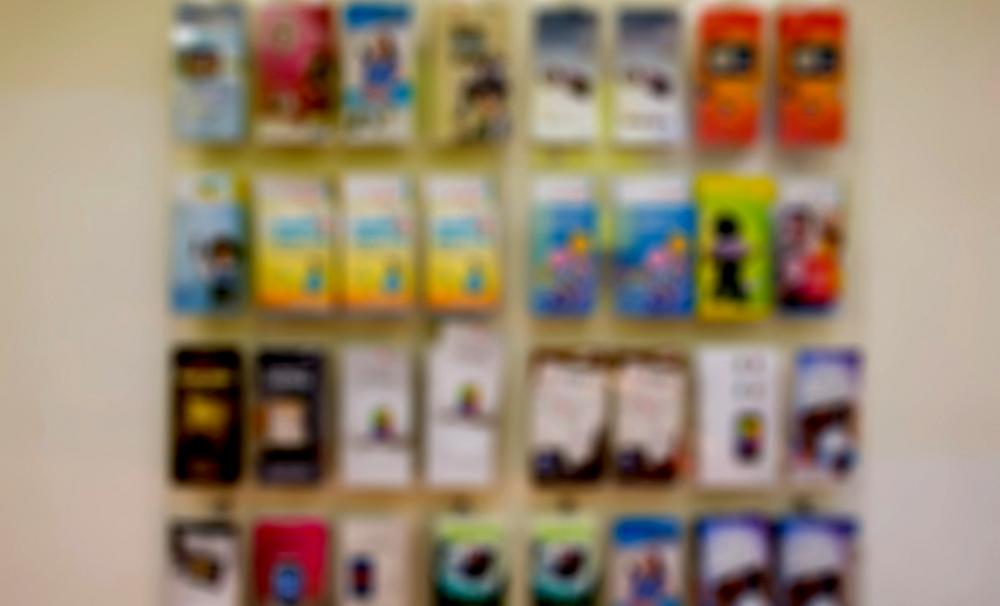 It can be difficult to know how to write effective promotional copy for your business. Fiona Humberstone provides some tips
I've never written copy for a leaflet before – where do I begin?
Start by thinking about what you need your leaflets to achieve – your goals. Think about with whom you're communicating, what their problems are and how your products or services solve those problems. Now make a list of what you need to tell people in order to get them to buy from you. These are the key marketing messages you need to convey in your leaflets.
How do I tackle the copywriting?
First your leaflets need to attract people's attention – you have about three seconds to do so. The headline must grab their attention and you need an eye-catching design. Then you must create interest in your business and your offer through the writing, so you need to tell an audience something they want to hear, by showing how your products or services will benefit them. Then it's about desire – making people want to buy what you're selling. What's the impact of them buying or not buying? After that, it's about encouraging action – what do people need to do to buy from you? Buy online? Call you? Visit your premises? 'AIDA' is a useful aide-memoir - Attention, Interest, Desire, Action.
Remembering to include contact details is important…
It's essential, but choose relevant details only, guided by how you want people to contact you. If you can't handle a large volume of telephone calls, then don't include your telephone number. If you're asking someone to visit your shop, include a map, together with any useful location tips, such as nearest train station, etc. Be sure to include your street address, including post code, because this is useful for people with sat nav systems. Include your website address, too, of course.
What about an introductory offer, such as "10% off with this leaflet" – do such techniques work?
They do. Introductory offers can be great, they can provide that added motivation for people to buy from you or at least contact your business, especially if you have products or services they want or need for a cheaper price than elsewhere. Personally speaking, I'm not a fan of 10% discounts.
Why aren't small discounts a good idea?
When marketing, you're always going to be talking to 10% (or so) of people that were always going to buy from you, and 10% who will never buy from you. What you're trying to do is get a bigger share of the 80% in the middle. And I don't think a 10% discount is a compelling enough proposition to persuade most of those people in the middle. So you end up giving away 10% of your profit to people who will buy anyway, but you haven't gained enough extra buyers to make it worthwhile.
Are there any exceptions to offering small discounts?
The exception is retail. If you're giving a flat discount, you may want to do 10% on the basis that you hope people will buy in larger volumes if you give them a discount on a particular day. I don't think it works well at all for service-based businesses because there is less opportunity to persuade people to buy more. If you're going to give a discount, make it 20% or more if you can. If you can't, give people a cost-effective GWP (gift with purchase). Make all offers time-bound – you need to motivate them to act soon.
Is it possible to try to cram too much information into a leaflet?
Yes, it's a common mistake. You must stay focused. Try and get people to know, think and do one thing. You might be selling multiple products, but you need one angle – one proposition. If you try to cram in all your benefits or all your offers you'll overwhelm and confuse people, and quite frankly, switch them off.
And if I'm still not convinced I can write copy for my leaflets?
Then don't waste your time trying. If you can afford it, get a professional to do it for you. Companies such as my own offer a comprehensive service that includes copywriting, designing and printing leaflets. We also offer a consultancy service, where we'll coach you to write it yourself.
Written with expert input from Fiona Humberstone.
More on this topic:
Browse topics: Sales and marketing