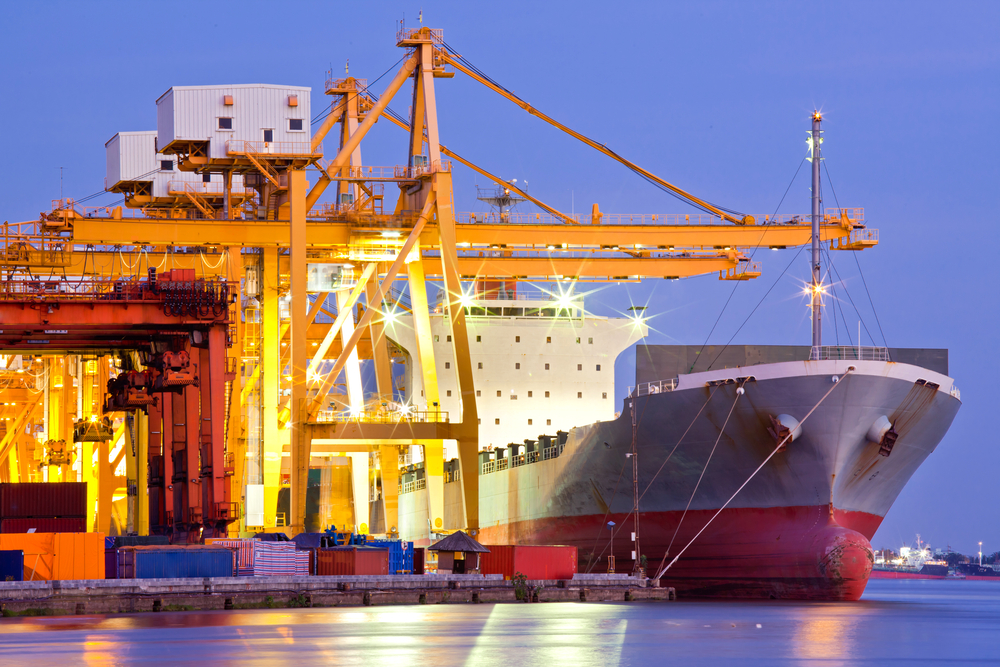 It was refreshing to hear that boosting UK exports was top of Chancellor George Osborne's Budget address this week. For any business serious about scale and accelerating growth, expanding into new markets and territories is key to success.
Recently, CBI reported that small and medium-sized businesses (SMBs) are 11% more likely to survive if they export, yet only 1 in 5 are actually trading outside the UK. The Budget announcement that available export finance will be doubled to £3bn, with interest rates being reduced by a third, is a clear step in the right direction.
As the Chancellor put it, the UK economy is growing faster than any other advanced country right now. But to my mind, a large proportion of this is a direct result of the entrepreneurial growth we've seen in the UK across the past few years. The UK government and private sector have both done a great job of putting initiatives in place to stimulate entrepreneurship, but it's time for us to extend the olive branch even further.
The private sector and large corporations are in a unique position to help in a way the government cannot, for example, by providing access to global business networks that high-growth firms would otherwise have a difficult time accessing.
The global Dell Women's Entrepreneur Network, is a great example of how this can be done. It brings together a global group of entrepreneurs with the aim of breaking down some of the barriers to accessing new markets through an annual conference and online network – both aimed at helping to forge cross-border business connections. We need to continue to help businesses at every stage of their growth and by investing in exporting today, we'll be priming our economy for future growth.
Blog supplied by Sarah Shields, executive director and general manager of consumer, small and medium enterprise, Dell UK