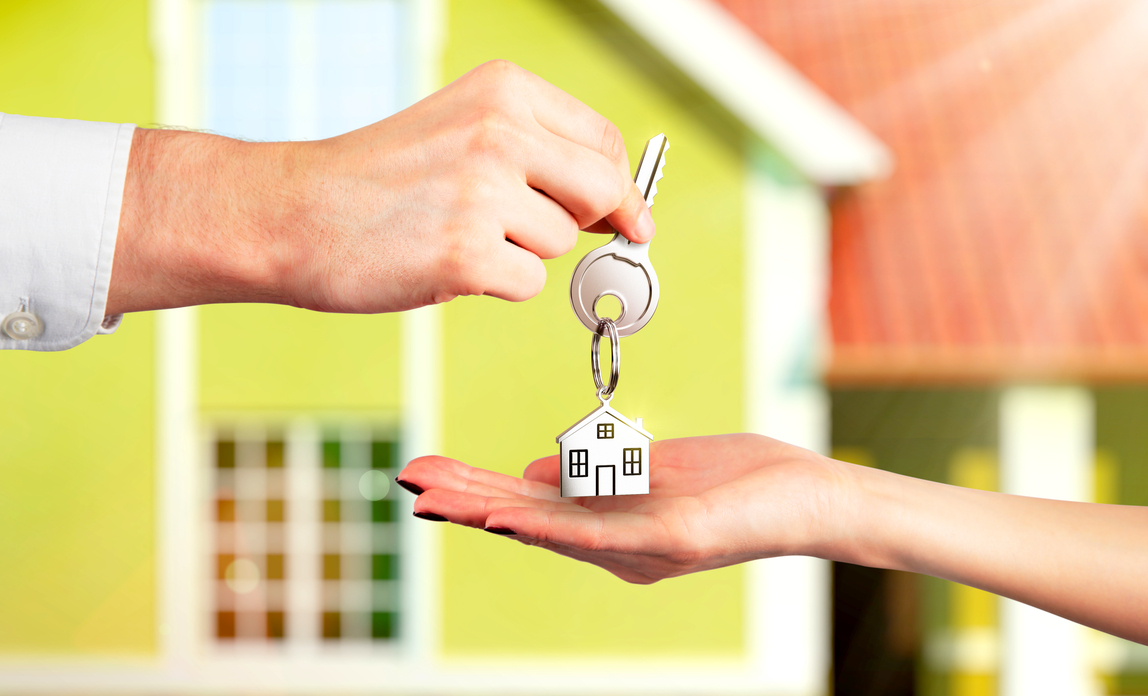 Is your business profit substantially more than your dividend income and salary? If this is the case it can be hard for you to obtain a mortgage. Lenders will typically assess just your dividend income plus your salary to calculate whether you can afford a mortgage.
If you choose to keep money in your business rather than take out dividends, it can have a huge impact on your borrowing ability.
The main high street lenders still shy away from retained profit mortgages, but thankfully this isn't the case with all lenders. We're gradually seeing an increase in financiers willing to look at retained profits on which to base a mortgage offering.
However, these can often be hard to find, with mostly smaller lenders offering these riskier mortgages.
Tax savvy entrepreneurs shouldn't be penalised for leaving money in their business, and the same goes for small business owners who want to protect themselves in case of any unexpected bills.
The rise of start-ups and the self-employed
The employment and jobs climate is changing and we're seeing more start-up businesses year-on-year. A record 80 start-ups opened their doors every hour in 2016 according to Companies House research, with 342,927 registered in the first half of the year, compared to 608,110 for the whole of 2015.
Other positive news: fewer start-ups are going bust, which means it's a buoyant time for entrepreneurs; with that kind of security, you can start planning for your future.
If you're one of these start-ups wanting to invest in property either as a way to build your revenue or just to live in, how can you improve your chances of being accepted with perhaps just one year's accounts?
Getting the right advice is crucial
Entrepreneurial spirit shouldn't be dampened with mortgage refusals due to lack of accounts evidence.
Luckily, lenders have started to relax their strict rules on account history mortgages - mainly due to the Mortgage Market Review in 2014.
More lenders are reducing the minimum accounts term from three years to just one, so if you're just starting out, have a decent deposit and proof of earnings as audited by an accountant, you're on the right road to finding a mortgage on the property of your dreams.
However, before you start trying to find self-employed mortgages yourself, it's worth having a chat with an independent adviser who can help you navigate the hidden world of lenders. It may be that the best deals aren't those instantly visible to you, or the one you have your heart set on may have specific criteria that you don't fit into.
What's positive is that with start-ups becoming a superpower in the UK, lenders will have to start being more flexible to address the changing needs of the self-employed population.
Copyright © 2017 Pete Mugleston, self-employed mortgage expert at Online Mortgage Advisor.