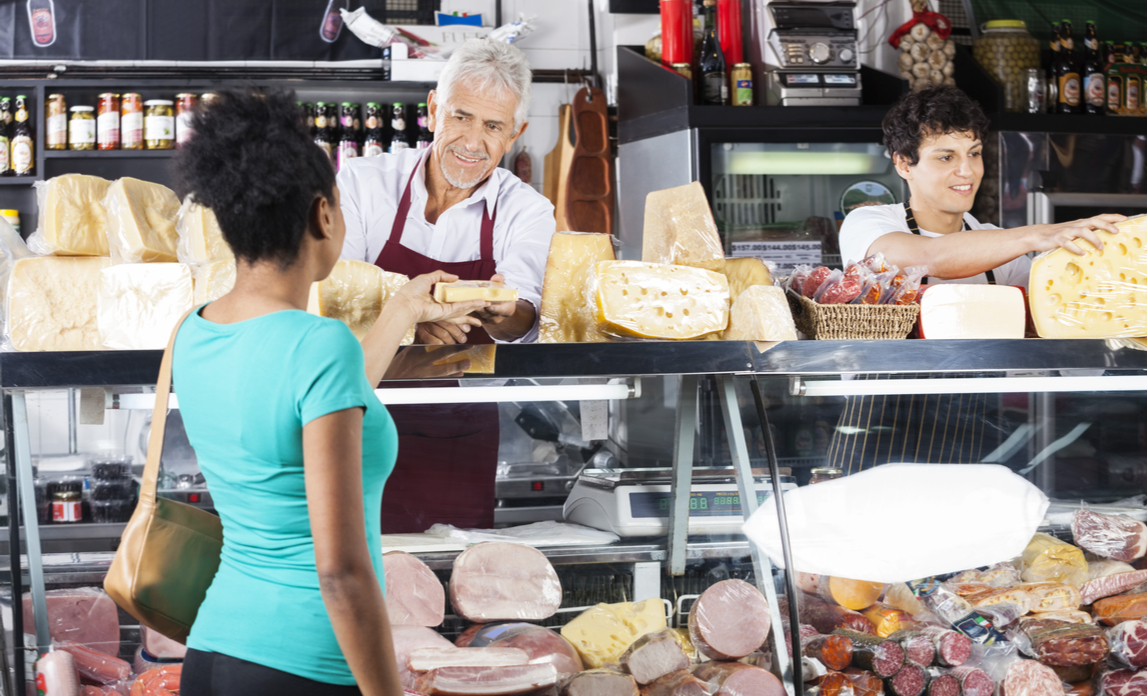 There is a saying in retail that the customer is always right. However, while the customer might always be right and has more autonomy thanks to the digital revolution, they shouldn't be calling all the shots. Indeed, it's up to you to make sure you are putting resources into the right places. These six successful retail habits are a good place to start.
Prioritising tasks
There are often a thousand things for you to consider at any one time as a retailer. So, it makes sense to prioritise what's immediately necessary and either push back or eliminate the things that are not as pressing. Scheduling also means setting deadlines and keeping to them wherever possible.
Staff training
With one in ten of us working in the retail industry, it's more important than ever that your employees are properly trained if you're to get the best out of them. Your employees are the public face of your business and brand so you need to be sure they are reliable brand ambassadors. Invest time and resources in your staff and you'll get those investments back tenfold. Well trained staff will also create an environment that your customers actually want to visit.
Defining and differentiating with a USP
No retailer can be the master of all trades. Figure out what it is that you do better than anyone else and lean into it. One of the benefits your shop can offer over online retail channels is a personal service. You can also offer products and services in the here and now.
Utilise technology
The retailers that reveal the most success are those that stay ahead of the game and in touch with technological advances. Whether that's signing up to services that automate payroll and save staff countless hours, or investing in automated point of sale machines that simplify the purchasing process.
Comply with the law
With retail law in a state of perpetual flux, successful retailers need to keep up to date with the latest legislation, which includes conforming with data protection laws. This issue has gained traction in recent years due to the implementation of GDPR in the EU.
Know your enemy
Whether your closest competition is a major supermarket chain or an online usurper, the most successful retailers intimately know their competition. Don't just read about them, visit their stores, talk to their customers and analyse what they are offering and how it compares to what you're offering. This will allow you to spot developing trends and make sure you're not being left behind.
Make the most of your data
Finally, the best retailers are able to take their analytical data and transform it into results. Good data can be used to react to trends, personalise the shopping experience and allocate retail stock. Data is getting more sophisticated and is making more of an impact than ever before. The best retailers know their data inside out and actively take advantage of it.
Copyright © 2019 Article was made possible by site supporter Victoria Harrison