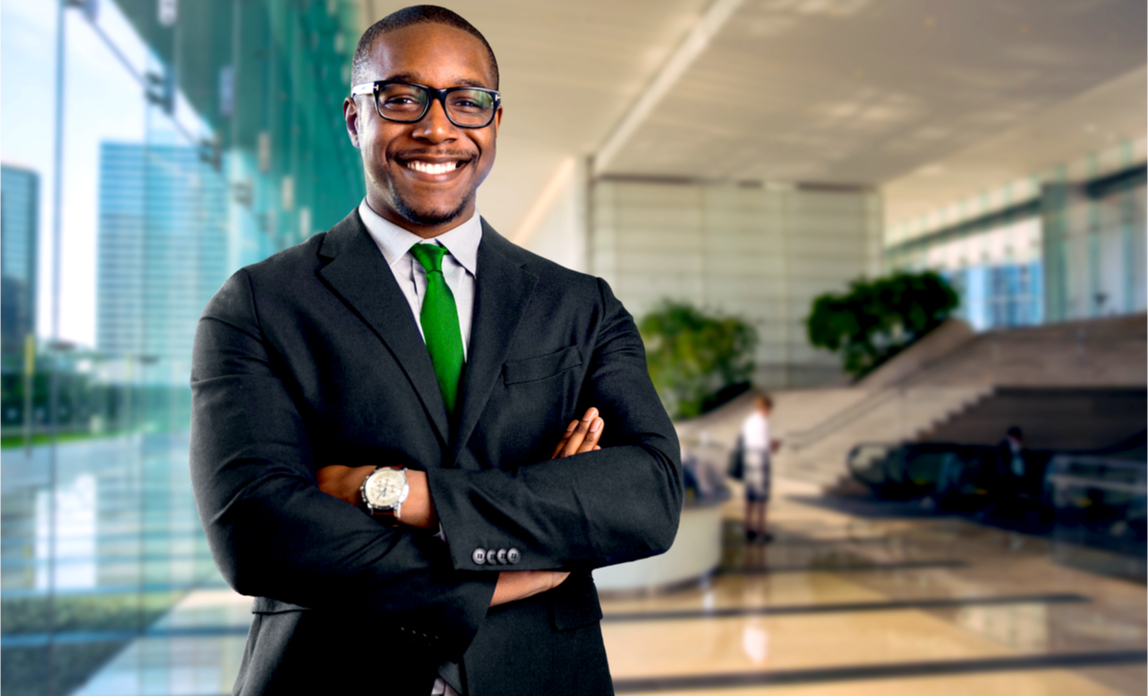 UK entrepreneurs are not legally obliged to open a dedicated bank account for work. Nevertheless, the need for a business account will quickly become clear to most. A business account will streamline your firm's cash flow management, and help you manage your finances wisely.
Here is our guide to choosing the most suitable bank account for your business.
The best business bank accounts
In many ways, the choice of business banking provider is determined by the structure of a business and its size, as well as its specific needs.
There are a large number of commercial banks, dominated by the "Big Four" In the United Kingdom:
HSBC
Barclays
Lloyds Banking Group
Royal Bank of Scotland (RBS)
In addition, Santander, a Spanish multinational commercial bank, is the 5th largest in Europe.
There are small differences in features offered by different providers, and the many ways in which fees and payments can be organised can make it difficult to determine which provider offers the best overall deal. It is worth considering how transfer fees and limits could affect your business.
Here we compare key offers from leading UK banking providers.
HSBC
Who's eligible? Businesses with up to £2 million turnover
Free banking duration: 18 months 
Account fee: £5.50
Electronic transfer fee: £0.23 (Small Business) or free (Electronic Banking)
Barclays
Who's eligible? Businesses with up to £6.5 million turnover
Free banking duration:12 months
Account fee: £6 (Mixed) or £6.50 (e-Payments)
Electronic transfer fee: £0.35 (Mixed) or free (e-Payments)
Lloyds Banking Group
Who's eligible? New businesses who have an anticipated turnover of up to £3 million for the Business Current Account
Free banking duration:18 months (6 months for those switching from another business account)
Account fee: £6.50
Electronic transfer fee: Free
Royal Bank of Scotland (RBS)
Who's eligible? Businesses that have been trading for less than 1 year and have a projected turnover of less than £1m
Free banking duration: 24 months
Account fee: £6.50
Electronic transfer fee: £0.35
Santander
Who's eligible? Businesses trading for less than 12 months, opening their first business account with Santander
Free banking duration: 18 months
Account fee: £7.50
Electronic transfer fee: Free within limits
What about digital banks?
New digital banks are also emerging, providing a degree of transparency and control previously unavailable.
Starling Bank
Features: Integration with accountancy tools including Xero and FreeAgent, categorised transactions, 24/7 customer support
Account fee: Free for firms with fewer than 10 employees and less than £1.7 million annual turnover; larger businesses can get the account free for a limited time
Electronic transfer fee: Free
Tide
Features: No fees on card payments in UK or abroad, instant invoicing, integration with FreeAgent, Sage and Xero
Account fee: Free
Electronic transfer fee: £0.20; free for Tide members
Revolut Business
Features: Transaction synchronisation with accounting platforms, no bank charges for the storage and exchange of 24 currencies.
Account fee: £6.99 - £1,000 a month, depending on the account
Electronic transfer fee: Free
What to consider when choosing a bank
When choosing a bank to open a current account with, it is worth considering what you need it to do effectively. You should be sure that your selected bank will support the effective development of your business, provide fast and high-quality services, and ensure the optimisation of your financial activities.
There are several factors to consider when choosing a bank account:
Monthly fees. The cost of a current account consists of servicing the account itself, and various transaction fees. Based on your projected transactions, it may make sense to accept a higher tariff on one or these if the other is the one you will use more frequently.
Useful features for small businesses. For example, a bank may offer free corporate cards, interest on the account balance, free replenishment of the account, loans, guarantees or an overdraft for business.
Interaction with the bank. Nowadays, most banks are moving into the digital space and offer internet banking and mobile apps as standard - usually free of charge. Therefore, when choosing a bank, it is worth paying attention to its app interface and the available functionality. Many entrepreneurs feel more comfortable using traditional high-street banks, as they are able to get face-to-face support if necessary.
Customer optimisation. The bank should be the main financial partner of the enterprise, capable of really assisting in optimising the financial and business activities of the client. In this part, the bank can provide advisory services, the ability to effectively manage all accounts, and instruments of settlement and taxation.
Copyright 2019. Article made possible by Osome. Doing business is a test of character - doing business papers shouldn't be. Osome helps entrepreneurs establish all the accounting online 24/7 via one cloud-based platform.