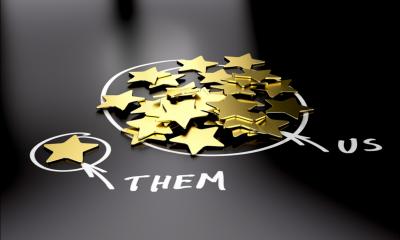 Benchmarking provides a useful way to measure how effective your processes are, compared to competitors. Here's how to start benchmarking in your business.
Select one or two important activities to benchmark - typically, a few key processes and related key performance indicators (KPIs).
Establish who will carry out the benchmarking project and whether they need help.
Decide what will be the most useful comparators - industry statistics, similar businesses, outstanding performers or a best-practice model.
Contact your trade association or consultancies to identify any relevant benchmarking packages, models or industry studies.
If appropriate, identify and approach three to six partner businesses; decide what information you will exchange and how it may be used.
Draw up an agreement with any partners, taking into account the need for confidentiality and any legal or ethical constraints.
Collect internal information on the processes and KPIs you will be benchmarking.
Get comparative statistical information from published sources, industry studies or partners using a questionnaire.
Use site visits to investigate partner organisations, their processes and strategies and the business environment they operate in.
Analyse key differences - in performance, in how you carry out processes, or in policies, objectives and other strategic issues.
Investigate why you differ, and to what extent differences reflect comparative weaknesses or different objectives and constraints.
Identify potential improvements and develop an action plan; consider how you will manage any changes required.
Review how successful the benchmarking study was and the impact of any changes you made.
Plan future benchmarking activities so that you continually improve your business' performance and keep ahead of the competition.