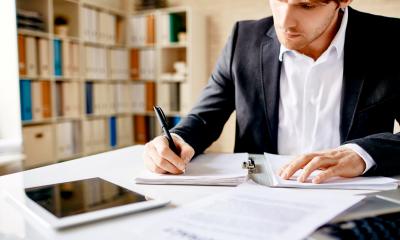 Your business plan should be the roadmap for how you run your business - and it's vital if you want to attract finance. Follow our tips to create your plan
Clarify the purpose of the business plan, and whether it will need to 'sell' your business to outsiders such as potential investors.
Review your business SWOT analysis (SWOT: strengths, weaknesses, opportunities, threats); consider including a summary with the plan.
Begin the plan with the history of the business, and an outline of your product or service and its USP(s).
Describe the market segments in which you compete, market trends and key drivers', and the nature of any existing customers or key targets.
Outline the main competing products and suppliers, how they compare with yours and why you will be able to compete effectively.
Explain how you market your product - its market position, pricing, promotion, and distribution channels - and how you sell.
Set out the structure and key skills of your management and employees; assess their performance and motivation.
Analyse your operations - premises, production facilities, management information systems - and any plans for improvements.
Provide historical financial information; highlight key figures (such as sales, key operating and financial ratios) and trends, and explain anything unusual.
Provide the latest financial information - an up-to-date balance sheet and profit and loss and cash flow statements.
Prepare financial forecasts for the next few years; explain key assumptions and any contingency plans covering key areas of uncertainty.
Make sure that the plan is short and focused; move any detailed information (eg market research, extensive financial information) to an appendix.
Write a one- or two-page executive summary at the beginning of the plan.
Read through the plan to ensure that it sets out a realistic strategy and action plan in a professional manner; ask advisers for their comments.
Regularly review progress against the plan and update it as necessary.