Create a fantastic new FREE business website with Yell!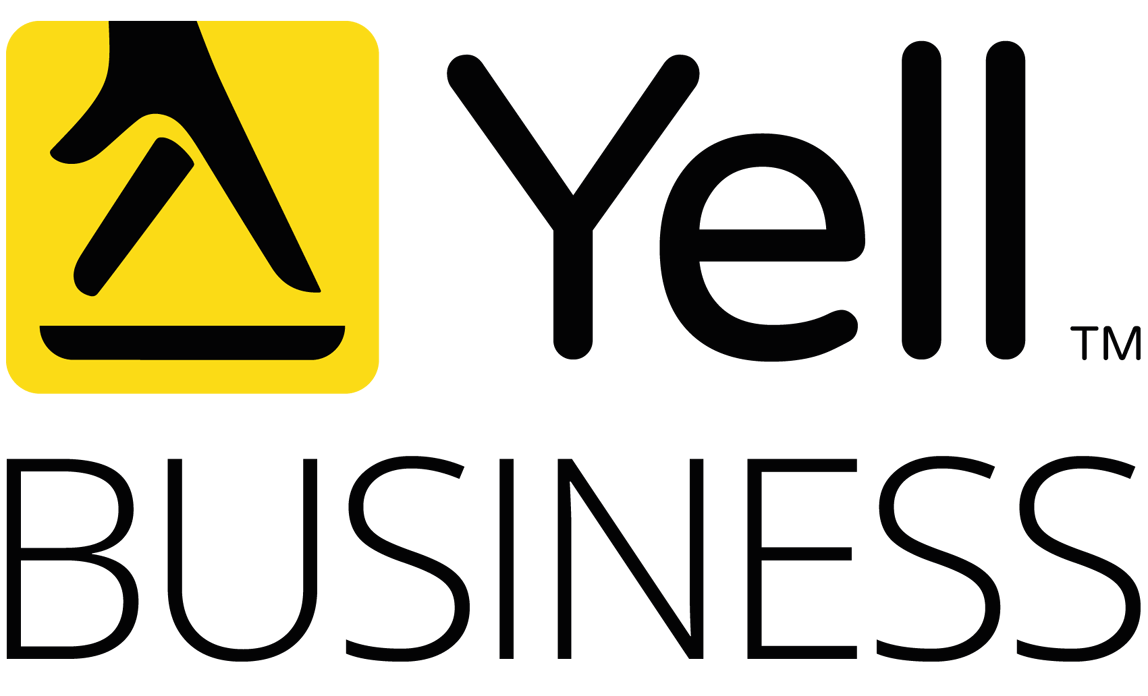 Having a nicely designed website that perfectly showcases your products or services is essential. All successful businesses have one.
Maybe your business doesn't currently have a website. Or perhaps the one you have is – well – less than impressive.
A great business website can help you to attract customers and keep them coming back for more. Even if you don't sell online, many people will want to visit your website to check you out before they decide to buy or not.
Free business website templates
Not everyone is a web guru or has an eye for design. So, we've teamed up with Yell to give your business free access to a wide range of impressive website templates.
The easy-to-use drag and drop website editor means you can:
quickly create a free, professional-looking website for your business
customise the website templates to suit your requirements.
Whether yours is a hair and beauty salon, garage, building, professional services, photography, wedding, food and drink or any other type of small business, Yell has a fabulous free business website template for you. And they can help you to register your website address and get matching email addresses.