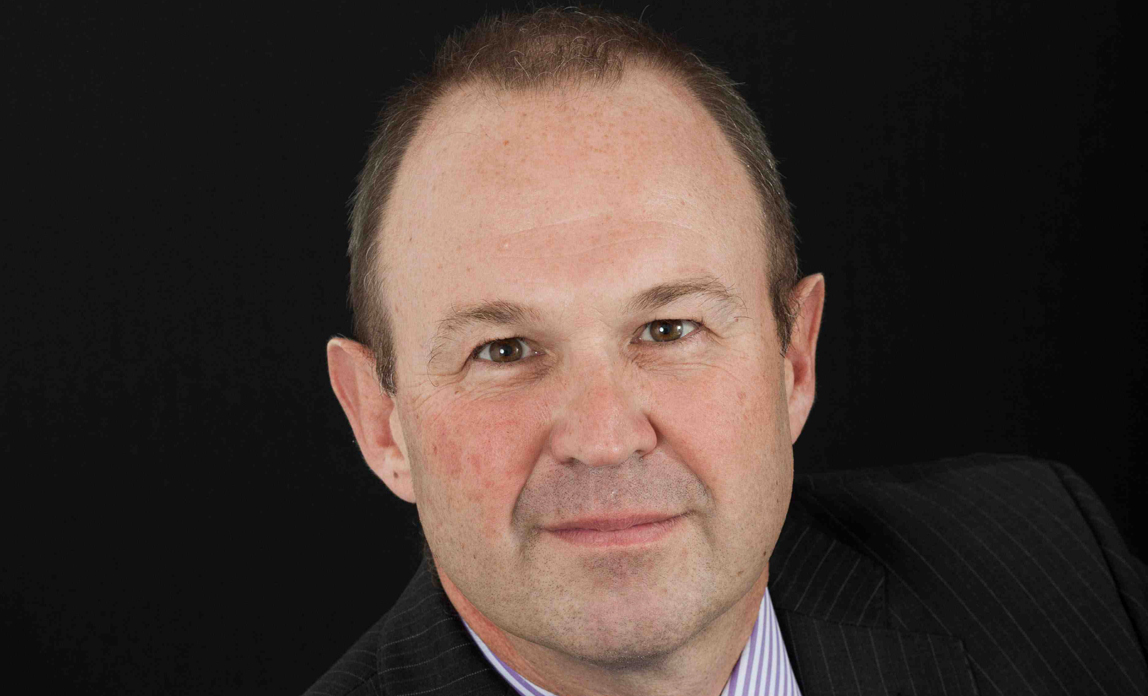 Charles Counsell, executive director automatic enrolment at The Pensions Regulator, answers key questions for employers
When should employers start looking for a staff pension scheme?
Charles Counsell (CC): "Six months before their staging date. You can find your staging date by visiting our website. It's the date when automatic enrolment duties come into effect for an employer, and each employer has a specific date that applies to them. If your employees need enrolling into a pension, you'll need a suitable scheme in place before your staging date."
Can I use my existing scheme?
CC: "Yes, if it's in line with automatic enrolment rules. If you want to find out whether you can use your existing scheme, ask your provider. If it doesn't meet automatic enrolment rules - you'll need to find a new pension scheme."
Who can help me to find a suitable pension scheme?
CC: "We have information to help you choose a scheme that's appropriate for you and your staff. Alternatively, your accountant or financial adviser might be able to suggest suitable pension scheme providers. You could use the Money Advice Service retirement adviser directory to find an adviser. To check if they're Financial Conduct Authority (FCA) authorised, search the FCA register."
What if I want to find a scheme myself?
CC: "That's fine and many small employers have. It's important to allow time to consider different schemes before deciding which one is best for you and your staff. Some pension schemes have been independently reviewed to demonstrate they have good governance, while the FCA regulates others. Our website lists all schemes that are available to all employers."
Do you recommend any schemes?
CC: "We cannot recommend or endorse any pension scheme or provider. The pension schemes listed on our website are schemes who've told us they're open to employers for automatic enrolment, they're provided for information only."
What if some of my staff don't pay any income tax?
CC: "They'll only get tax relief if you choose a scheme that uses relief at source. Such schemes are listed on our website. 'Net pay arrangement' is the other way staff can get tax relief on pension payments, if they're higher or additional rate taxpayers."
What if all of my staff pay income tax?
CC: "They'll get tax relief whichever scheme you choose. But if you have higher and additional rate taxpayers and your scheme uses 'relief at source', they'll need to claim their full tax relief by completing a tax self assessment. Our website covers what to look for when choosing a pension scheme."
What about communicating with my staff?
CC: "You have to write to them individually to tell them how automatic enrolment applies to them. You can find templates on our website. Check with your provider, because they may do this for you. The scheme you choose should communicate clearly and regularly with you and your staff about their pension. This is a legal requirement."
How do I confirm my compliance with auto enrolment rules?
CC: "You need to complete a 'declaration of compliance' with the Pensions Regulator. It's an online form, available on our website. You cannot submit your declaration until after your staging date and once you've complied with your duties. The deadline for its completion is five months after your staging date."
What about how pension contributions are invested?
CC: "The scheme you use must have a 'default investment arrangement'. This is what pension contributions will be put into. Your staff can't choose their own investments when automatically enrolled, but they can afterwards. Charges paid out of member savings in default investment arrangements must be no higher than 0.75% a year of the member's fund.
"You may also need to consider whether schemes offer investment options that are acceptable to your staff. Some schemes offer ethical funds and funds that comply with Sharia law."
Any other things I should consider?
CC: "Check that your payroll software is compatible with the provider you're considering using. Most commercially available software has been adapted for automatic enrolment. Automating the process of assessing your staff and making payments will simplify your ongoing duties."