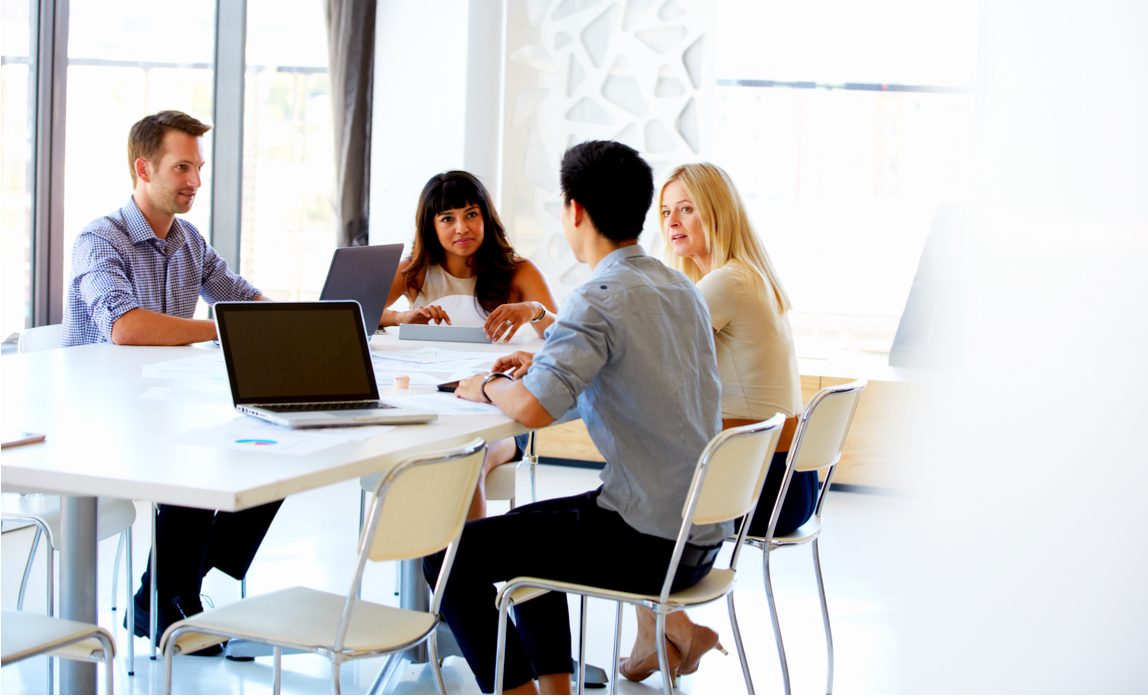 It's a familiar story when many people start their own small business. Because they don't have much money or to minimise risk and costs, they end up having to take care of a wide range of tasks, sometime things they don't enjoy or even things they're not particularly good at.
But things can change - whether sooner or later. The business becomes much more established and to keep pace with growth the owner needs to recruit, often for the first time, which can make the task even more challenging.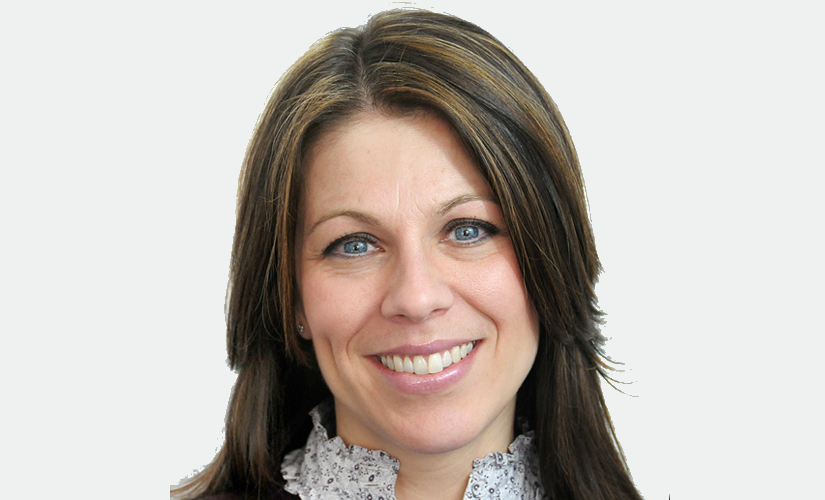 "Some new business take off very quickly, others take longer, but whatever the pace, it's important to bring in the right people at the right time," says HR and recruitment expert Laura Bailey, who has 25 years' HR experience, having worked for a wide range of businesses in various sectors, including food manufacturing, healthcare and professional services.
Alternative options
"Whatever the business or its stage of growth, the business owner and/or the senior management team must be absolutely sure that recruitment is the right option," she adds. "If you're not sure - I'd always advise holding fire.
"Using freelances is hugely popular and growing even more common. It can prove more cost-effective alternative to taking on full-time staff, as can outsourcing certain business functions or roles, such as HR, IT, sales, marketing, accounting, project management, many different things. As the business scales, some things may be brought back in house, with new staff members recruited for those roles."
To avoid costly mistakes, Bailey says recruitment shouldn't be rushed, your approach should be well considered, planned and executed. "Get your recruitment decisions wrong and you can end up wasting thousands of pounds and many hours of your time. Then you have to start the process all over again, meaning more time and money. You should never rush, because recruiting the right person is a major investment and, ultimately, a business is only as good as the people it employs."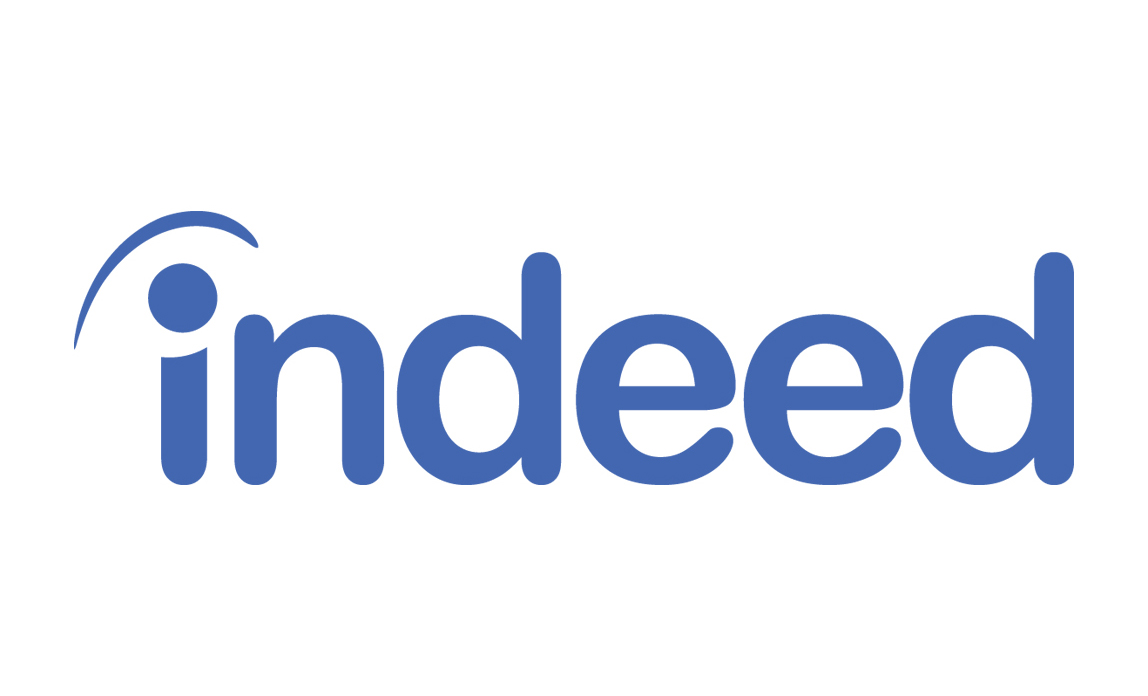 Find job candidates cost-effectively
Indeed is the world's number one job site, with more than 200 million visitors per month. Sponsored Jobs receive premium visibility, delivering more qualified applicants to your job. Sign up today and save £50 on your first sponsored job post.
Gap analysis
Bailey says that in most cases, it will be apparent which gaps you need to fill to add to or bolster the strength of your team.
Often this will be driven by the need to sell more or provide greater support to those whose sales are fuelling business success and grow. But other roles are important, too, she says, whether that's people who create the things your business sells or those who provide customer service or any of the other admin and support businesses require.
People in some roles simply will have reached capacity, making recruitment inevitable if the business is to continue to grow, adds Bailey. "In many instances it's obvious, you'll know where you need to bring people in, but deciding on new 'value-adding roles' can be more challenging, especially if you lack knowledge or experience. But this can be the difference between success and failure - and continuing to grow your revenue is key."
Team talk
Bailey says successful businesses prioritise good communication with their people. If you have that culture, she explains, your employees will tell you when they've reached capacity if necessary, helping to reveal which roles you need to recruit for and when. "There must be a sound business reason for all recruitment decisions you make, and, obviously, your business must be able to afford to take on more people," she qualifies.
Bailey believes in including existing team members in recruiting new colleagues, especially if they are going to be working with or managing them, but she adds a caveat. "If they have previous relevant experience that can really help to ensure successful outcomes.
If you lack experience, but you have budget, I would recommend accessing professional HR support when recruiting. See it as an investment - one that can prevent expensive mistakes. Recruitment doesn't have to be complicated or very time-consuming, but very often business owners have so many other things competing for their attention. Seek professional HR advice and support when you need it can save time and help to ensure you make better recruitment decisions, which is crucial when you're a fast-growing small business needing to fill key roles."