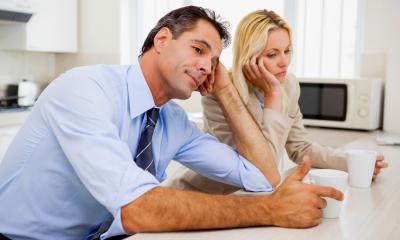 Marie Cox, employment law solicitor at Tollers LLP, answers key questions on procedures for dealing with staff grievances
Why do I need written grievance procedures?
In all businesses, unfortunately sometimes it's necessary to have to deal with employees' grievances and written procedures make life much easier. If serious problems arise, your procedures should help you and your employee resolve things within the workplace quickly and effectively. They should also ensure that you deal with employees grievances fairly.
My employees should already have a good idea what to do…
You shouldn't take that for granted. Many employees might not be aware of what you expect of them. Others who are less honest, might claim ignorance when they are guilty of wrongdoing, which is why it's best to have it set out in black and white. If an employee has concerns or complaints about their job, employment terms, conditions or relationship with colleagues, they may want to bring them to your attention. The best way to do this is to have a written procedure. It will help you and your employees understand rules and responsibilities.
Are grievance procedures designed to help them or me?
Both. If your procedures deal with grievances in a fair and reasonable manner, you're much less likely to lose valued and skilled staff through their resignation. It will also help you successfully defend any claims against the company, such as for constructive dismissal or unlawful discrimination.
So what are my legal responsibilities?
By law, you must inform each employee of the name of the person to whom they should communicate their grievance issues and tell them how this should take place, for example, put in writing. Guidance on your grievance procedures can be included in your employee's written statement of employment. Alternatively, the written statement may refer the employee to a document where details of your discipline and grievance produres can be read, for example, your staff handbook. If you fail to provide this information, an employee could be awarded two or four weeks' pay as compensation - but only if they succeed at tribunal when bringing another claim against you, for example, for unlawful discrimination.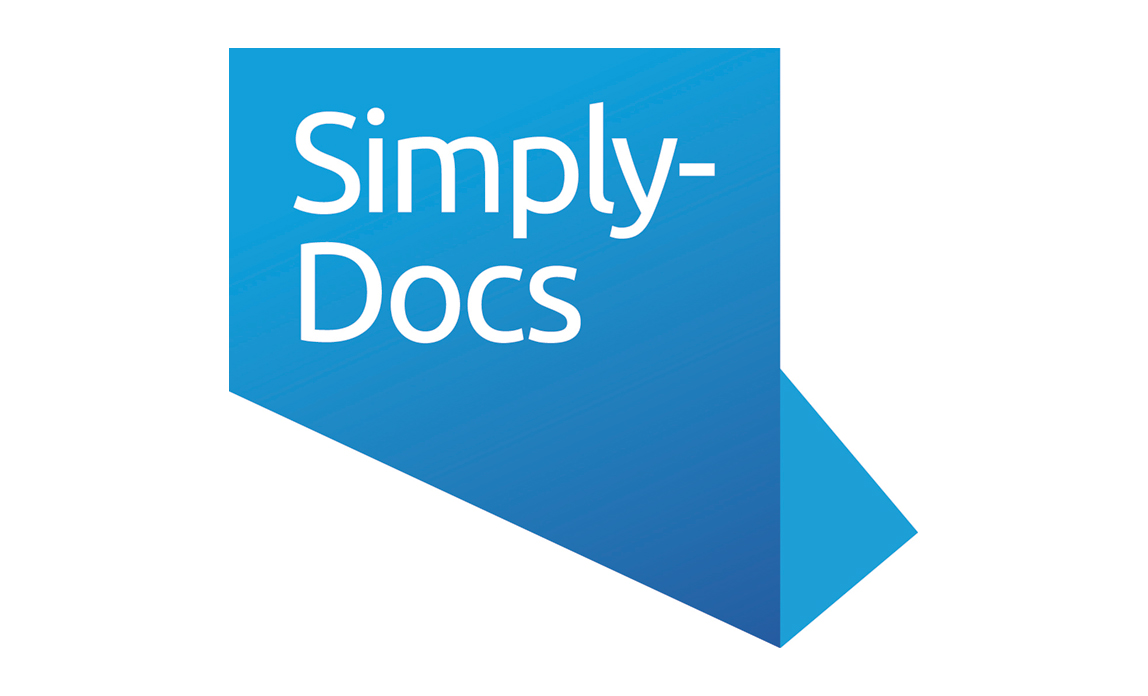 Save £5 and pay £30 for a year's access to 530 employment documents, policies and templates. Use code SLD7948.S
What if I don't follow the procedure and its part of the employment contract?
Your grievance procedure does not automatically form part of an employment contract. Therefore, an employee cannot claim breach of contract if you fail to follow it. However, if you choose to make your procedure contractual and you fail to follow it when dealing with a grievance, the employee can bring a breach of contract claim against you.
What should be the key aim of my grievance procedure - presumably to resolve problems quickly and fairly?
Absolutely. The key aim is to provide a framework for dealing promptly and fairly with complaints that have not been sorted out satisfactorily in the course of everyday working relationships. In providing a formal grievance procedure, you recognise your employees' right to seek redress for employment-related grievances. Furthermore, you show your commitment to give fair consideration to all grievances and where possible, to resolve them quickly and to the satisfaction of all concerned.
What information should I include in my grievance procedure?
Details of how and with whom the grievance should be raised (or alternative should that person be unavailable).
The name of the person to whom the employee should appeal if they're not satisfied with the outcome of the initial grievance hearing.
Time limits for each stage.
That the employee has the right to be accompanied by a colleague or union representative.
Procedure should a grievance arise during a disciplinary procedure.
How important is it to try to settle problems informally?
Employees should aim to settle most grievances informally with their line manager. Many problems can be sorted out this way, without the need for more formal steps or to the point where parties require legal advice.