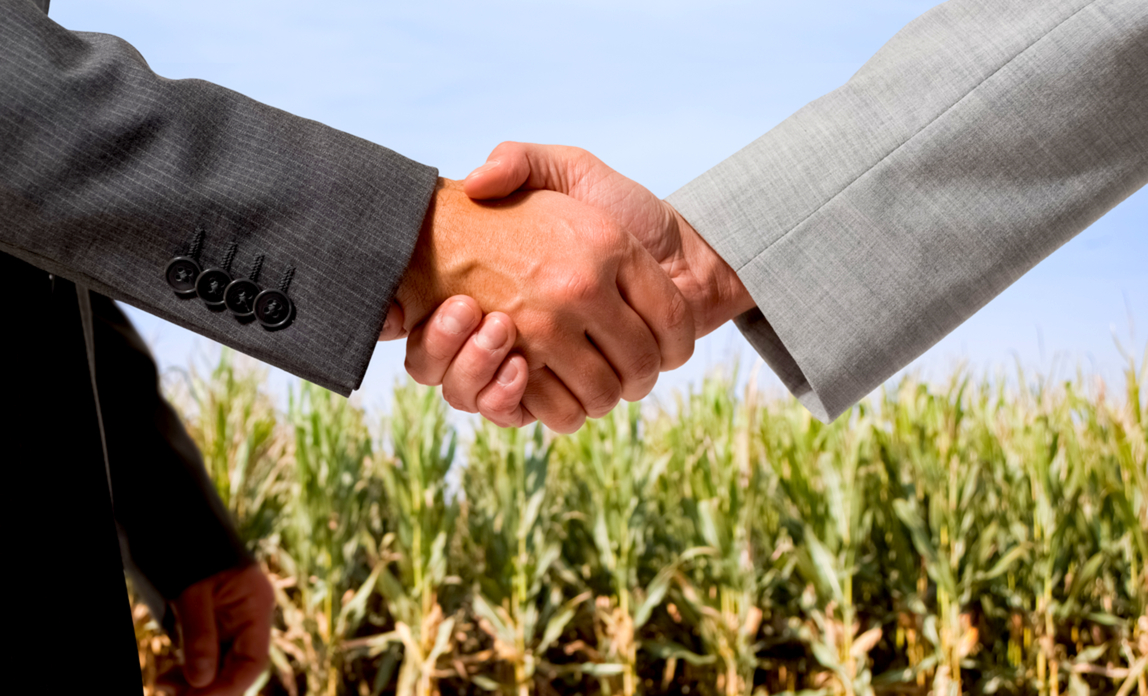 Colin Wilkinson, co-founder and sales director of Three Sixty Entertainment, explains how his business was able to attract major investment to fund its touring production of Peter Pan
"Back in 2006, Mat and Charlie set up a company called PPKG – Peter Pan Kensington Gardens – to fund their revival of the masterpiece Peter Pan. It was to be set in Kensington Gardens, where JM Barrie gave birth to the story and met the Llewellyn-Davies boys.
"The problem was their model: the funding was to come half from sponsorship and half through theatre angels, who would be able to recoup their investment and make a profit at the end of the month. But the sponsorship market was getting tighter and the production had to be put back from 2008 to 2009.
Start-up funding
"When they contacted me in November 2008, they'd raised £85,000 in two years, but needed to raise another £2.7m in six months. They needed the money to build the tent, rent seating and commission the production. So we decided to change PPKG into something that implied a larger vision, which was to do this around the world with classic children's texts. That would make it a more attractive proposition, so the business became Three Sixty Entertainment.
"We put together a list of every possible way we could imagine of raising money. We explored getting a government-backed Enterprise Finance Guarantee loan, but we decided to go for straightforward business angel equity finance instead.
"That way, people would invest in shares of the business instead of the potential profit of the production. Also, we wouldn't have to pay back the costs and make a profit in a production's first season. Plus, you own your tent, know-how, production and hopefully the credibility you've bought yourself in the market.
Approaching investors
"It took us about six weeks to reinvent the business, rewrite the business plan and look again at the numbers. Then we hit the streets with a new investment memorandum and worked our socks off. Most days I wasn't getting to bed until 2am.
"I used my previous fundraising experience and network of investors I knew through other projects, but I also went along to other angel investor networks and pitched to them. As we had completely changed around our investment vehicle and made it European Investment Fund-compliant, we went back to the investors Charlie had previously approached and told them the proposition now came with tax relief.
"One of the people we approached was Henry Meakin, founder of Classic FM, who is now our chairman. He is extremely well connected and brought other investors on board.
Market research
"Before pitching to investors, I did some thorough research. I tracked down someone who has sole access to the box office data for every theatre in the West End in the past 25 years. What did I find out? Every time there was a recession, there was a slight peak in visitor numbers. I also found that in the first couple of months of 2009 feel-good family entertainment was up 6.2% on the same period in 2008.
"My opening words to potential investors could then be: 'It's good to know that in this time of economic difficulties, at least one sector is booming', which is an attractive proposition for people who are wondering whether their money is safe in the bank.
"We also did our homework before setting our ticket prices, by looking at similar productions. That way we were able to make an estimate on the return on investment they would get.
"In the end, we were able to raise all of the money we needed to tour Peter Pan. It came from 58 'angel' investors. The business continues to go from strength to strength.
"If I had to raise that amount of capital again, I'd probably get an accountant or finance director involved earlier – so I'd have to spend less time messing around with spreadsheets. However, it took us half the amount of time we expected, in the worst economic climate for two generations, so I'm not complaining."
Colin's three key lessons
Make sure you can back up your business plan assumptions with data that clearly demonstrates the credibility of your idea.
Try not to waste your time on those who cannot or who are unlikely to end up giving you the money you need.
When raising serious amounts of money for your business, you must commit yourself completely. It's very hard work and you must prepare yourself for the knock-backs.