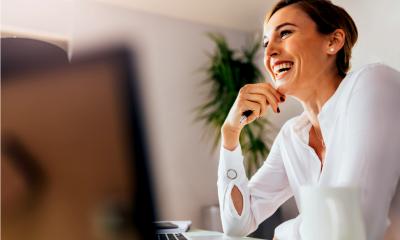 Running a growing business is full of challenges. If you want to thrive, tackle yours with smart solutions and tools.
Whether it's finding ways to collaborate better, making it easy for anyone to work from anywhere, or toughening up your data protection, tech can help your business fly.
Read on to discover the five things every small to medium business should be doing - and how you can get started.