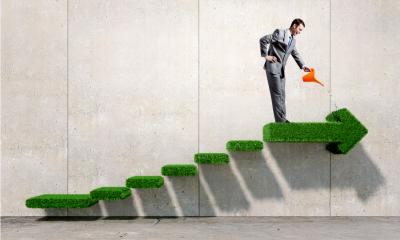 Advice on:
boosting productivity;
working better together;
reducing bottlenecks;
keeping data safe;
streamlining your IT.
Small and medium-sized businesses have a lot on their plates. Rapid growth is often the goal - but how can you make sure you stay as productive, ambitious and connected as the day you started out?
This guide, produced by Microsoft, answers the burning questions you'll have as your business grows.
Inside, you'll discover smart ways to stay ahead of your challenges with the latest tech and tools - from clever apps to help your team stay in touch, to automated workflow solutions and smart cloud storage.
Download now by filling in the fields below and get an exclusive 10% discount code for Office 365 Business Premium.
*Note: Please contact us at [email protected] if you have any issues.