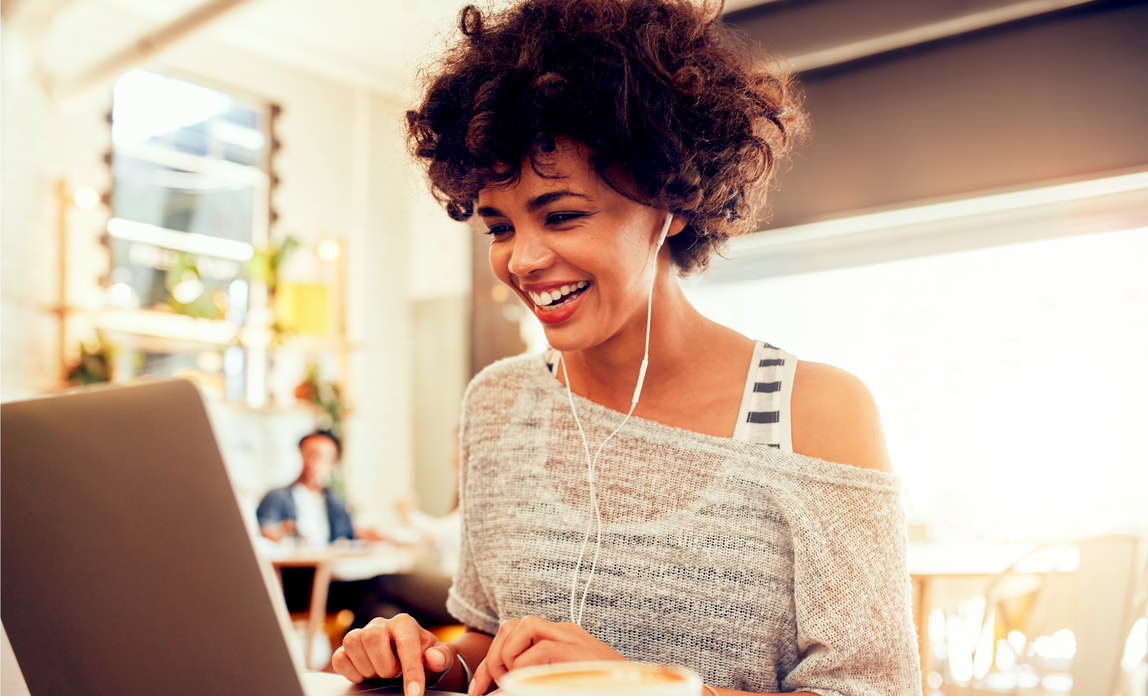 Freelance workers contributed £119 billion to the UK economy in 2016, up from £109 billion in 2015.
There are now some two million freelancers working in the UK - an increase of 43% since 2008, according to a new report from IPSE, the Association of Independent Professionals and the Self Employed.
Freelancers make up 42% of the wider 4.8 million self-employed population; they continue to be the fastest-growing segment of self-employment with a collective economic output comparable to that of the entire motor sales industry according to IPSE.
Other key findings of the report include:
The number of female freelancers increased by 55% from 2008, compared to a 36% increase in males;
There has been a 79% growth in mothers working as freelancers since 2008;
There's also been a 66% increase of freelancers in 16-29 age bracket since 2008;
Those in the 40-49 and 50-59 age brackets represent 48% of all freelancers;
Those over the age of 60 account for 20% of all freelancers.
Chris Bryce, IPSE ceo, said: "At a vital time when the economy needs to be dynamic in the face of growing uncertainty, freelancers are providing on-demand resources to businesses allowing them to be flexible in response to change. The vast majority of freelancers love what they do, so it's no surprise that increasing numbers of people are turning to this way of working."
Most freelancers are skilled specialists according to the report. The largest single freelance group in the UK are those within artistic, literary and media professions, making up 15% of all freelancers. The fastest growing occupation since 2008 is health (up 191%). Artistic, literary and media roles and sports and fitness professions have each seen a 103% increase.
"The reality is increasing numbers of people want to work this way across every sector," said Bryce. "It's important their choice is recognised and policy-makers support this trend rather than maintaining an older, less flexible employment model. We're not living in the 20th century anymore."