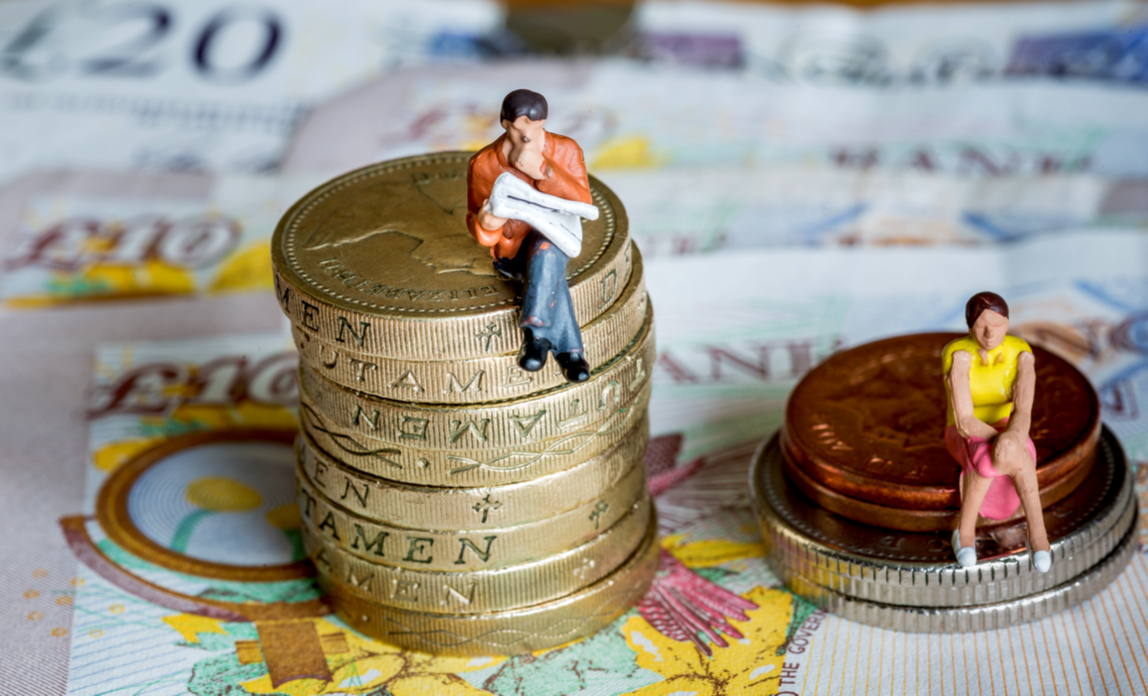 Businesses with more than 250 employees must publish their gender pay gap data by midnight on 4 April.
The gender pay gap is the difference between the average earnings of men and women. The Government has pledged to close the gender pay gap within a generation.
As the deadline looms, the BBC has reported that 8,870 out of around 9,000 firms have so far complied. Of those that have already published their data, the BBC says 78% of firms pay men more than women, while 13% pay women more. Just 8% said they had no gender pay gap at all.
Prime minister Theresa May has pledged to tackle the "burning injustice" of the UK's gender pay gap. She said the disclosures would make for "uncomfortable reading" but that "equality for women is a right, and our whole society is the poorer as long as it remains unrealised."
Analysis of data from the Office for National Statistics (ONS) by the Young Women's Trust has found that women earn £223,000 less than men over the course of a lifetime. Women aged 22 to 29 can expect to earn on average £1,550 less per year than male colleagues, rising to £7,600 each year when they are in their fifties.
Carolyn Fairbairn, CBI director general, said: "Firms who have not yet published their data need to get their skates on. They've had fair warning. Excuses will not do … it's right to take gender pay reporting seriously. The results so far make for eye-watering reading. The data show how far we have to go to create equal opportunities for men and women in the workplace."
Fairbairn added: "Transparency is a potent tool for change. What gets measured gets done, and the litmus test of success will be what firms do to improve their scores and create more diverse and inclusive workplaces."
The CBI's own gender pay gap is 9.7%; Fairbairn said the CBI aims to close it by "recruiting more widely and improving policies around progression".
HR body the CIPD has created a guide to help employers meet their reporting obligations and close their own pay gap.