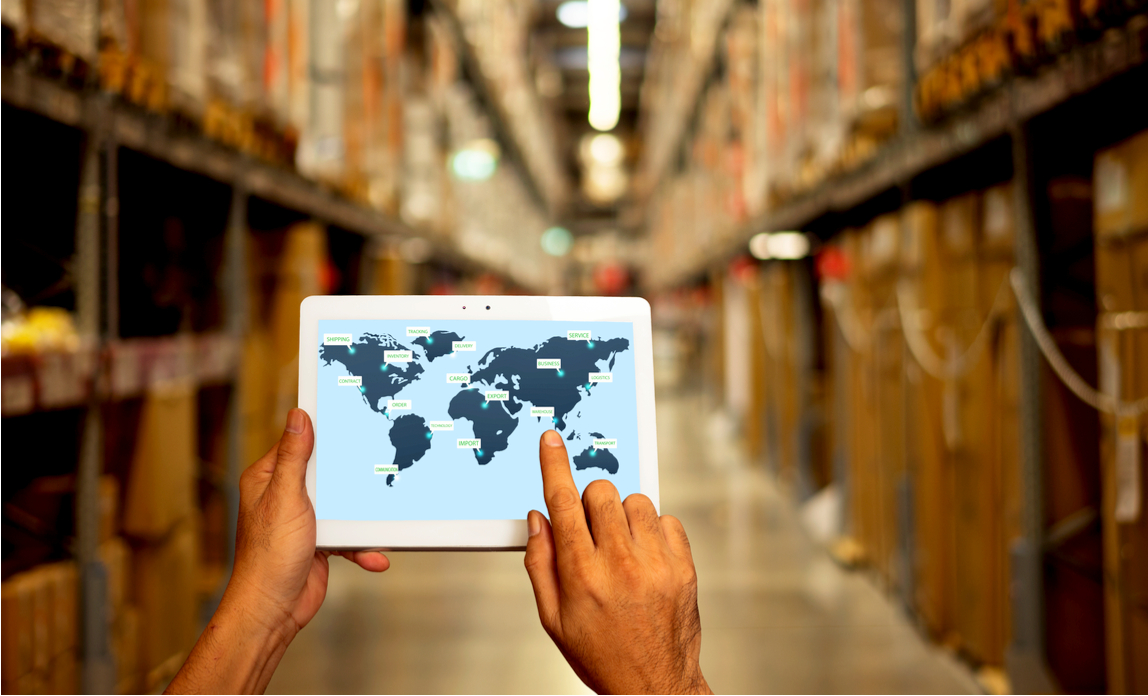 Small businesses are increasingly confident about trading overseas post-Brexit, according to a new report.
The latest Global Trade Barometer from WorldFirst has found that 23% of small businesses are looking to export to a new country in the next quarter.
The survey, conducted by YouGov, polled more than 1,000 SMEs and found that 30% of small businesses are now positive about their prospects for international growth, a recovery of 5% from Q4 2017 when confidence was at an all-time low.
For those SMEs currently trading internationally, business is booming says the report. The average small business made overseas transfers of £48,000 in Q1 2018 as a result of international trade - up 5% on Q4 2017.
Both importing and exporting to and from countries outside of the EU, in particular China and the United States, has remained steady throughout the first quarter.
Of the ten markets that saw the largest growth in payments from UK SMEs in Q1 2018, seven are outside the EU including Turkey, Norway, Morocco, Singapore, Russia, Indonesia and the UAE.
Despite the more confident outlook, 46% of those surveyed said that some form of external support would encourage them to export more. Specifically, 18% are looking for support to find international partners, while 17% want to see the Government do more to help them trade overseas.
Jeremy Cook, chief economist at WorldFirst, said: "It is promising to see so many UK SMEs starting to look past their Brexit blues and develop coping strategies to push their exporting aspirations forward.
"The UK Government has not been shy in promoting the benefits of building a nation of exporters over the last year, but this survey shows that more needs to be done to support our smaller businesses.
"These SMEs will be our global exporting pioneers post-Brexit and it is vital that the Government and wider industry does all they can to support them. This could mean anything from facilitating connections between UK small businesses and foreign counterparts, to offering advice and training on how to do business and communicate with international trading partners."