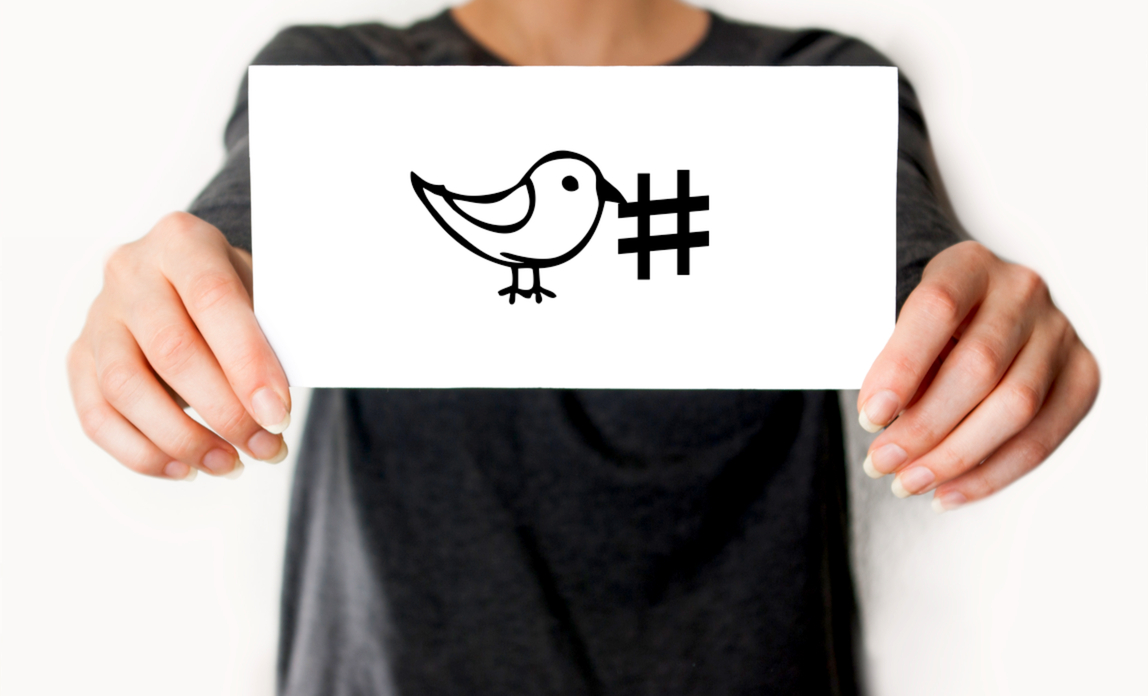 Within months of graduating, Amahra Spence had set up her own employment consultancy, MAIA Creatives, which seeks to help creative people to find work or start their own business. She explains how Twitter inspired her business idea and what she's learned about using it for business
"I graduated with a drama degree from the University of Worcester in 2013. That's when I realised that graduates with degrees in the creative arts needed more support than is currently available.
"A greater number of creative industry graduates go on to set up their own business within six months of leaving college or university than any other sector. However, it remains extremely difficult to sustain a career in the creative industries. And, sadly, organisations offering tailored, personal support to arts entrepreneurs are far and few between.
Business idea
"My business idea was sparked by a focus group made up of artists from different disciplines, initially conducted on Twitter. This gave me the basis for a live event I staged. The market I set out to reach - those focus group members - effectively dictated the kind of business I needed to set up.
"After piloting a programme called The MAIA Collective, discussing barriers and goals, we established MAIA Creatives, a development agency for individuals in the visual, performance and digital arts to support them in achieving their goals.
"My business's mission is to nurture the entrepreneur within the artist. 'MAIA' relates to the goddess of growth and nurturing in ancient mythology, which is exactly what we advocate. MAIA Creatives serves as a truly inclusive support hub for creative artists, seeking to bridge the gap between the arts and enterprise."
Limited company
"Things have been going really well, we're been running sold-out events and workshops. All marketing and promotion is done through social media, mostly Twitter, via regular updates, hashtags, integration with other social media platforms, word of mouth, etc. I also use Twitter and the events to source consultancy clients.
"MAIA Creatives may have grown organically, but the development has been quick, and we've expanded beyond Birmingham to be active in London.
"I was always a bit of a 'Twitter junkie' anyway, so I use it regularly, but try to find a good balance between enough and too much. I put a lot of effort into thinking why people would respond or be interested in my tweets. I use it to engage with both clients and partners, as well as the arts community and key industry bodies."
Amahra's three key pieces of advice
"Twitter shouldn't be used solely to plug events or to sell. You must engage in an authentic way, by having conversations, meeting new people and maintaining relationships."
"It's important to tweet things that are relevant to your followers, but not everything should be about business, find other interesting things."
"I've also learned which times our key demographic is likely to engage most with us and how to craft an appealing tweet in 280 characters - which is no mean feat!"