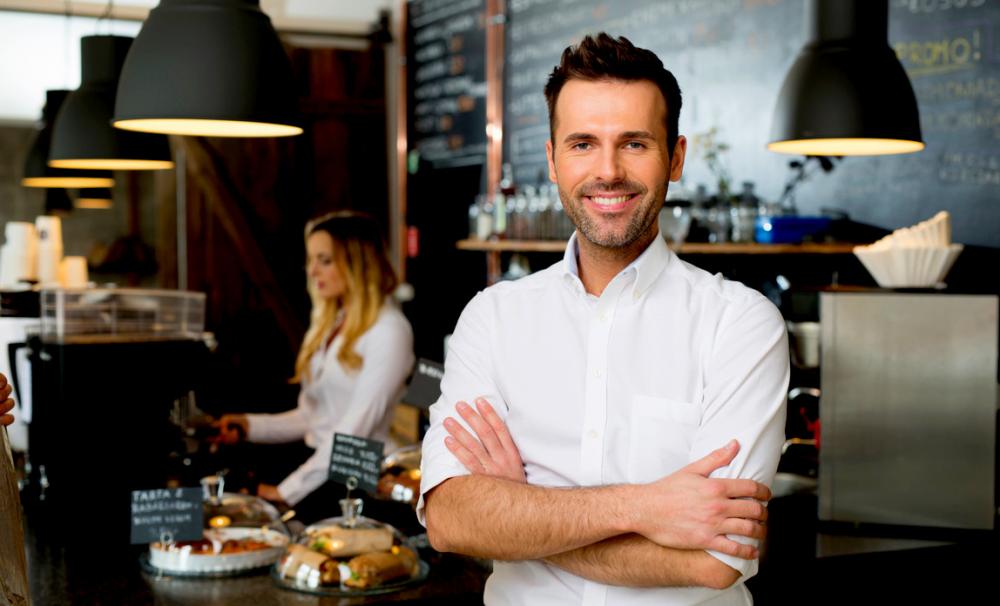 Branding and business image are key considerations for start-ups as they are for any other business, because they influence potential customer perceptions. Ces Loftus-Price provides her golden rules for branding your new business
Branding is vital to successful businesses of all sizes. Many people who start a new enterprise mistakenly focus purely on the drive to make sales without first ensuring they have a winning brand - the very thing that can deliver sales.
Getting your business image right from the very beginning can help you get to the level you want to be at, but getting it wrong or putting it off until later may have a seriously negative effect.
If your business image looks cheap and ordinary, you're likely to attract customers in search of cheap and ordinary goods. Their loyalty will last as long as your low prices. That's fine if you are opening a 'stack-it-high, sell-it-cheap' high-street operation, but most other businesses need to dedicate more time and effort into developing a superior image if they are to attract the customers they seek.
Golden branding rules
Before investing in any pre-launch marketing or promotion, think about the type of customers you want to attract and don't underestimate the power of your brand image. It can play a significant role in influencing your target market. Here are my ten golden branding rules for attracting the customers you want:
Identify your niche/target market - your ideal and most profitable customers.
Understand and focus on their pain and desire.
Find the best ways to communicate the reasons why you are the best option for taking away their pain and fulfilling their desire.
Know your brand promise to those customers and be prepared to consistently deliver an authentic brand experience, because this is an integral part of creating a credible business image.
Identify a clear positive message to get across to impress and win over ideal customers. What are your selling points, and how can your product or service benefit potential customers?
Invest time in making sure you portray such benefits through use of carefully chosen colours, fonts, visual images and slogans.
Use positive 'brand triggers' - the thoughts potential customers will have when they see and experience your brand.
Apply your brand image consistently throughout your business - and that includes your website, signage, stationery, marketing materials, point of sale, etc. An image overflowing with positive messages about your brand inspires confidence and is more likely to make people want to buy into your products or services.
Plan your marketing strategy effectively to make full use of your business image so you can connect with your target market now and in the future.
Set yourself goals and plan how to use your image to your advantage as your business grows.
Get advice when developing a brand image
When developing a brand image, it's worth paying for expert advice, if your business can afford it. As a start-up, your brand image needs to work extra hard, because you will be up against more established competitors in a competitive market trying to attract a similar target audience. That's not something you should leave to chance. Do not see developing your business image as an expense - it's an investment.