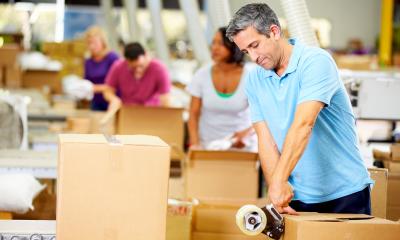 Productivity is a key driver of business and economic growth. The UK has suffered from lower levels of productivity than other leading European countries. Tackling the root causes of poor productivity can benefit individuals, businesses and the wider economy.
Acas Productivity Tool
Acas has identified seven 'levers' for productive workplaces. They have put together a self-diagnosis Productivity Tool that uses these seven levers to help you understand your organisation's strengths and weaknesses.
The tool will help you identify some simple, practical steps you can take to get the best out of your staff. It will also produce a report at the end with links to relevant Acas guidance and services.
Sign in to use the Acas Productivity Tool >>
Productivity resources
Acas has produced a range of other resources to help you boost your productivity including the report 'Building productivity in the UK' (PDF). The report is based on discussions with a range of employers, employees and their representatives, and includes practical solutions to tackling and improving workplace productivity.
They have also produced this a video featuring productivity advice and tips from leading experts.