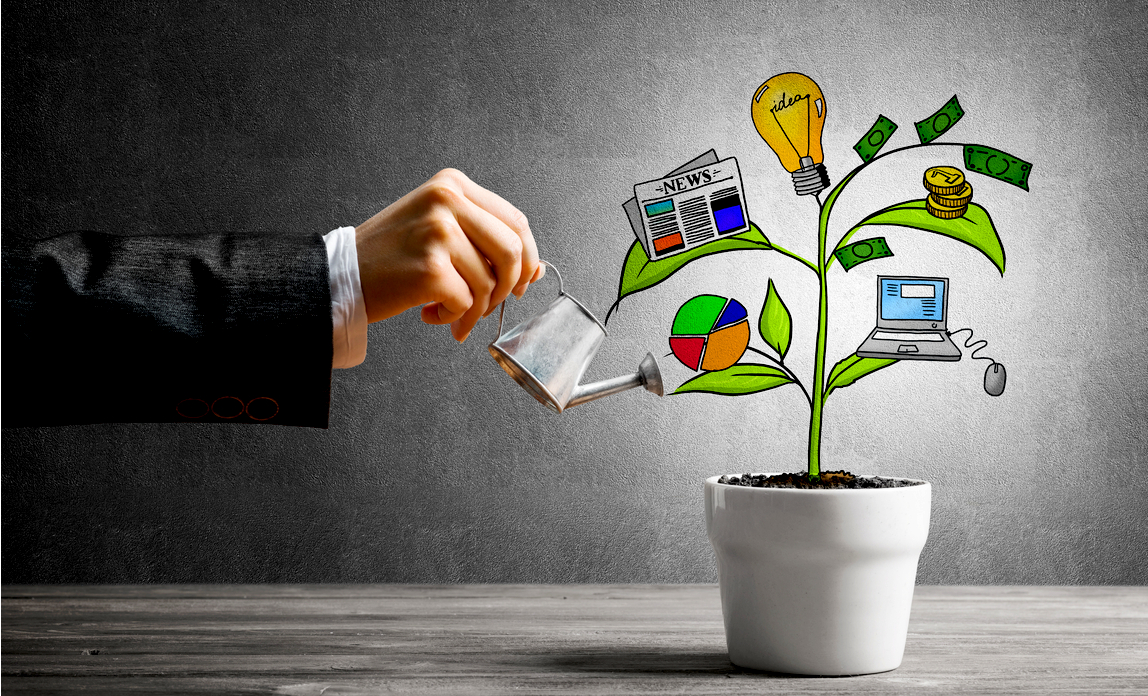 Starting a business can be a rewarding long-term venture, both emotionally and financially. To make a success of it, however, you will need to ask - and answer - some key financial questions from the very start
Here we look at the most important financial decisions you'll make when setting up a business to be not only financially viable, but profitable.
What form should your business take?
Firstly, you need to decide on the type of business you want to run. By this we mean the structure it will take - do you want to be a sole trader, which means you run the business as an individual and get to keep all of the profits but are personally responsible for any losses? Or do you want to be in a partnership, in which you share ownership with others who also invest in the business? Another option is a limited liability partnership - or LLP - where there are limited liabilities for some or all of the partners.
Will you employ staff?
You then need to think about who, if anyone, you wish to employ. If you require additional staff, how many? This will largely depend on the business structure you decide upon, but will have an obvious impact on your finances. If you do choose to employ a workforce, this will mean extra responsibility for important employment matters such as running payroll and providing workplace pensions.
Where will you set up your business?
This includes both the location and the type of property from which you operate. You may, for instance, opt to work from home, especially if you are not employing anyone else. If you require office space, however, will this be better placed in a busy city centre, or could you find a cheaper alternative elsewhere?
What start-up finance do you require?
Many would-be business owners require financial help to get things moving. Taking out a loan is a popular option, though you may wish to use your own savings so that you are not indebted to others. Whatever route you choose, seeking expert help can keep you in budget and on track, allowing you make a real success of your new business adventure.
Written by Equilibrium, wealth management company offering personalised financial planning and an investment management service.