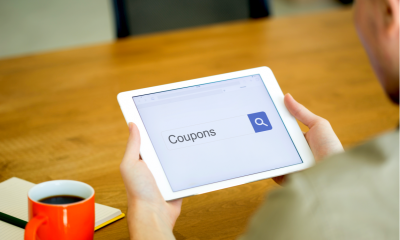 Greg Le Tocq is founder of Invitation Digital, the holding company for vouchercloud, Europe's most successful mobile vouchering and online voucher code platform. The vouchercloud app was the first of its kind to achieve 150,000 downloads within two weeks and it reached the number one spot in the lifestyle app rankings in 2010.
vouchercloud is now represented in 13 territories around the world, with 30,000 merchants and 50,000 offers worldwide. The app has been downloaded more than seven million times.
Here, Greg shares how he became an entrepreneur, how he developed the concept for vouchercloud and his tips for other budding entrepreneurs.