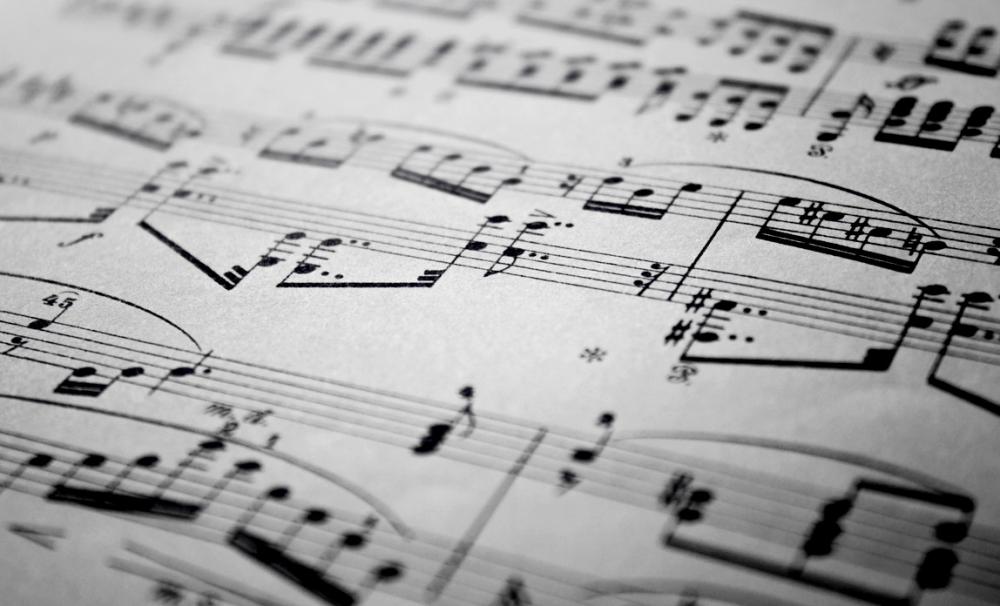 Many of us at some point have had an idea we believe would provide the basis for a profitable business, but is having a great idea enough to succeed as an entrepreneur? And do you really need a new idea? After all, haven't some of the most successful entrepreneurs just improved existing ideas or delivered existing products and services differently?
So how can would-be entrepreneurs turn their dream into a reality? The National Association of College and University Entrepreneurs and Santander have joined with some of the UK's most successful entrepreneurs to offer advice on all aspects of starting up, regardless of business type.
Andy Hill runs I Like Music, an online music magazine and music service provider. Operating in both B2C and B2B markets, I Like Music owns one of the world's most comprehensive and complete music libraries, consisting of more than three million songs. So how do you turn a great idea into a successful business?