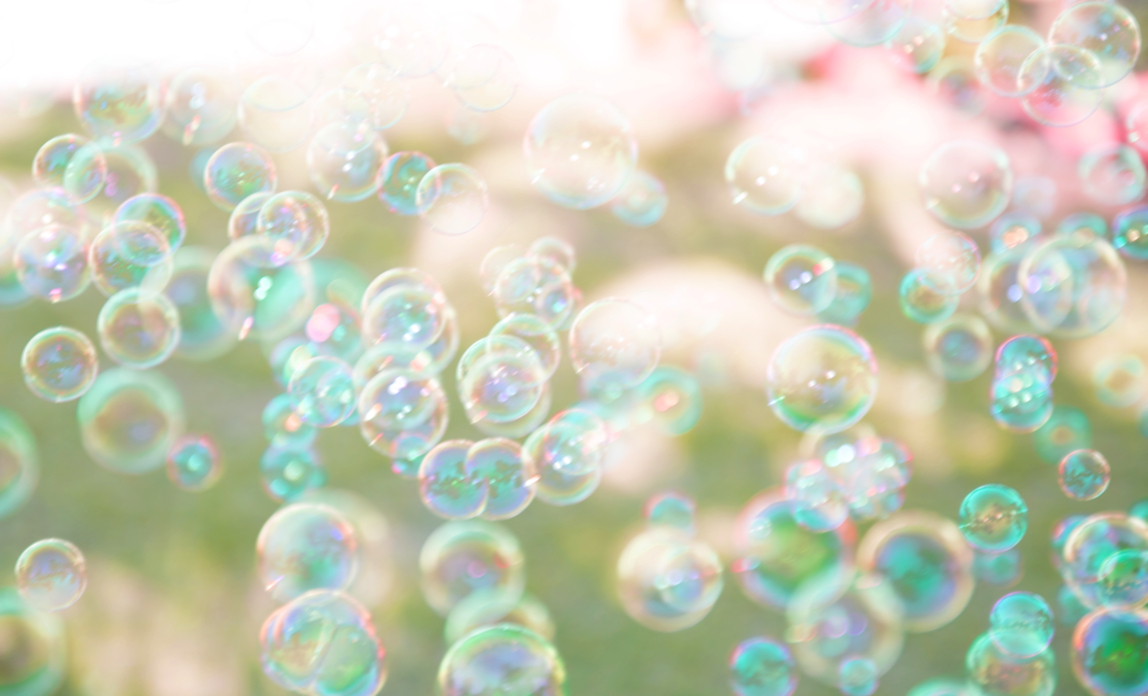 Adam Butwilowski spotted a gap in the market for an online job site specialising in digital vacancies. Within six months, customers of Bracknell-based Bubble Jobs included Betfair, Expedia, Top Shop, White Stuff, B&Q, Ladbrokes and many others. So how did he turn his idea into a successful business?
"Bubble Jobs is a niche UK job site dedicated to the web, ecommerce and social media industries. We provide job-advertising services for employers and niche recruiters. We also allow jobseekers to search and apply for jobs with employers in these sectors.
"We are constantly looking for new ways to help employers recruit - particularly in relation to harnessing the power of social media to attract and engage new talent."
Coming up with the business idea
"I have a background in recruitment - more specifically within technology and digital markets. A few years before Bubble Jobs, I set up a successful executive search business focussing on senior-level positions, and the majority of my clients were in the online/digital space.
"For graduate to middle-management level positions, employers are under increasing pressure to 'self-source' - to minimise recruitment costs and fill the position quickly. Through client feedback, and my own knowledge, I knew there wasn't a job site dedicated to finding web, ecommerce and social media specialists, particularly at these experience levels.
"I recognised that there was a business need for such a site, so I began to develop the concept that would eventually become Bubble Jobs."
Brand development
"After we'd done more research, we set about defining a brand concept with which our market would easily identify.
"We worked closely with software provider Job Mount, which delivered the platform we use. We chose Job Mount because they offered something different and provided the flexibility to design something bespoke in terms of look, feel and functionality.
"After coming up with the name for the business, we worked closely with a design agency and marketing consultancy to come up with the Bubble branding and the look and feel of the site, as well as marketing materials, media packs, business stationery, etc. I had to put a lot of my own money into that, but I believe it was well worth it."
Customer-focused approach
"We created the site to specifically appeal to people in this sector. Everything about the website - look, feel, tone and functionality - reflects our business's focus and its understanding of what people in this market want.
"It also shows our passion for what we do. We love the Bubble brand and so do our clients and candidates.
"In a very short time we attracted many customers, including leading brands. This is a growing industry, and in the UK it's just the start of the journey. All businesses should be looking at their online, ecommerce and social media strategies. For many businesses this is still new - there are new types of roles, new job titles and new departments evolving continually.
"We want to be the leading job site serving the web, ecommerce and social media sectors in the UK, that's the vision. We want to innovate continuously. We want to be closer to our clients than any other job site; a genuine partner who provides tailored solutions."
Adam's three key lessons
"Getting a new business off the ground takes guts, determination and passion. Believe in your idea 100% - your passion, vision and enthusiasm are what others will buy into."
"Write things down, don't just keep it all stored in your head. Set out your objectives and explain how you will achieve them. Back it up with facts, statistics and figures - particularly if you're planning to talk to investors."
"Don't listen to negative people. They're 'drains' - you've got be a 'radiator'. If you have a good idea, test your theory. If it stands up to closer examination, go for it."