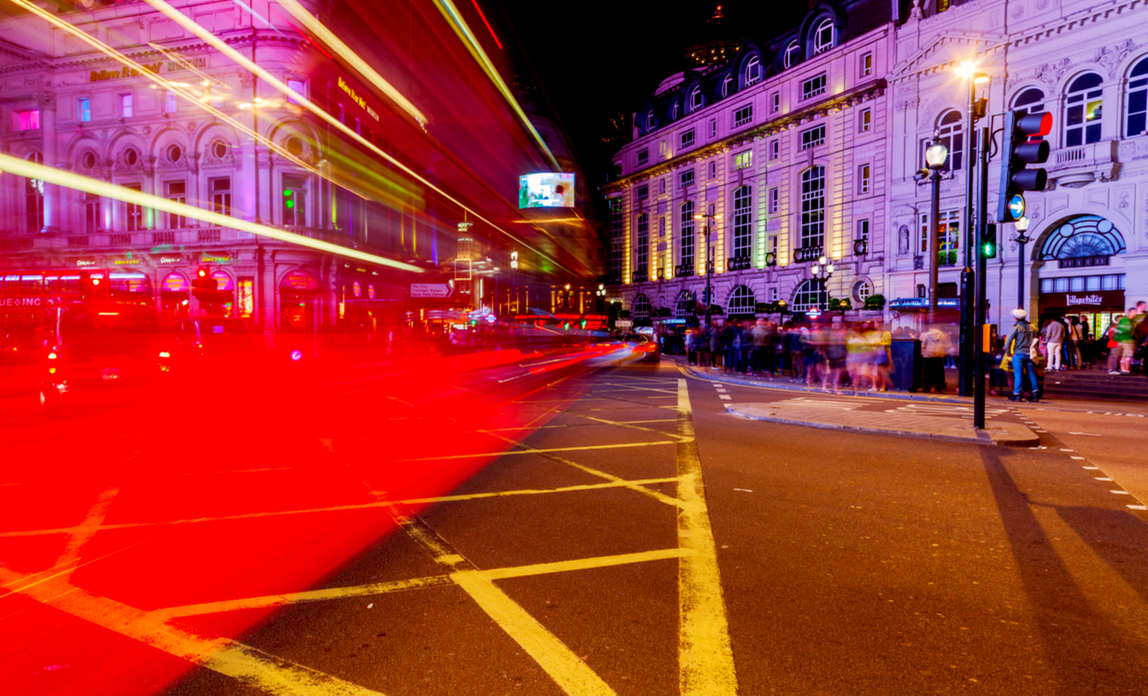 Designmynight.com is the UK's first price-comparison website for nightlife. But how did two former City professionals, Nick Telson and Andrew Webster, come up with their business idea, test it and refine it before launch? Telson tells all
"It was in New York in 2009, when Andrew and I were visiting his American girlfriend. We were in a hotel and asked the concierge where to go that night. He replied: 'how much do you have to spend?' That's when we had our lightbulb moment – budget was an important part of the decision. Our business idea was born.
"We knew how much prices varied in London, but when we Googled 'London nightlife' we didn't find any websites that allowed us to search by budget. We identified a gap in the market for a well-designed, easy-to-use, informative, cool, one-stop-shop price-comparison website centred on London nightlife.
"We'd been mates since university and had often discussed various business ideas. Neither of us wanted a nine-to-five job - even though we ended up with good corporate roles - I was marketing manager at L'Oreal and Andrew was a consultant strategist at Accenture. We both had limited responsibilities and some money in the bank, so, now armed with what we believed was a good business idea, it was a 'now or never' moment.
Testing a business idea
"The key to testing a business idea is research, research, research. Not just asking friends and family, either. We were out on the streets asking strangers how websites about nightlife could be made more useful. After about 2,000 responses, we could see there was demand - our business idea was viable. About three-quarters of those we spoke to said they'd like to search online for nights out at set budgets, but they didn't trust or enjoy using current sites.
"Many companies forget to ask their customers what they want - when they're the ones who often come up with the best ideas. Our responses enabled us to develop features such as 'design-o-meter', 'queue-buster', 'average customer age', online booking and a public concierge service. We also spoke to bar-owners, marketing managers and operations managers to see what limiting factors there were, what they would like and what works/doesn't work currently.
Business idea development
"We worked for 12 months, many Saturdays and weeknights, creating a site plan. It started off as one piece of A4 paper, ended up ten-times larger. We couldn't build the site ourselves, so we worked with an agency called Redbox Studio, who gave us a great deal - they believed in the idea, too.
"At weekends we kept coming up with ideas and getting information from venues, initially, only in select parts of London, so we could get the model right, before we covered the entire city. After 15 months, the site was ready. The name came mid-way through the build. We market tested that, too, with alternative names. We launched the site - www.designmynight.com - in January 2011 as the UK's first price-comparison website for nightlife and more than 1,800 widely varied London venues featured.
Consumer-focused business idea
"Consumers are now having to be much more savvy about how they spend their money. That said, the hospitality sector contributes over £130bn to the UK economy and employs 2.9 million people in the UK, showing that people still want to have a good time. Choosing where you want to go, based on how much you have to spend, means you're less likely to overspend. Price comparison is becoming an integral part of all our lives. And now, thanks to our website - that includes nights out."
Nick's three key lessons about business ideas
"It's not always about creating a brand new concept. Often it's simply a matter of improving what already exists."
"Don't try to force it. Usually the best business ideas just come to you."
"Open your eyes. Most people tend to walk through life with blinkers on most of the time. Look around you constantly; be inquisitive; challenge what you see."
Since this case study was first published, www.designmynight.com has expanded and now provides information on places to visit on nights out across the UK. The Designmynight team have also produced Collins, a real-time booking system for venues which handles bookings, deposits and credit-card authentication.