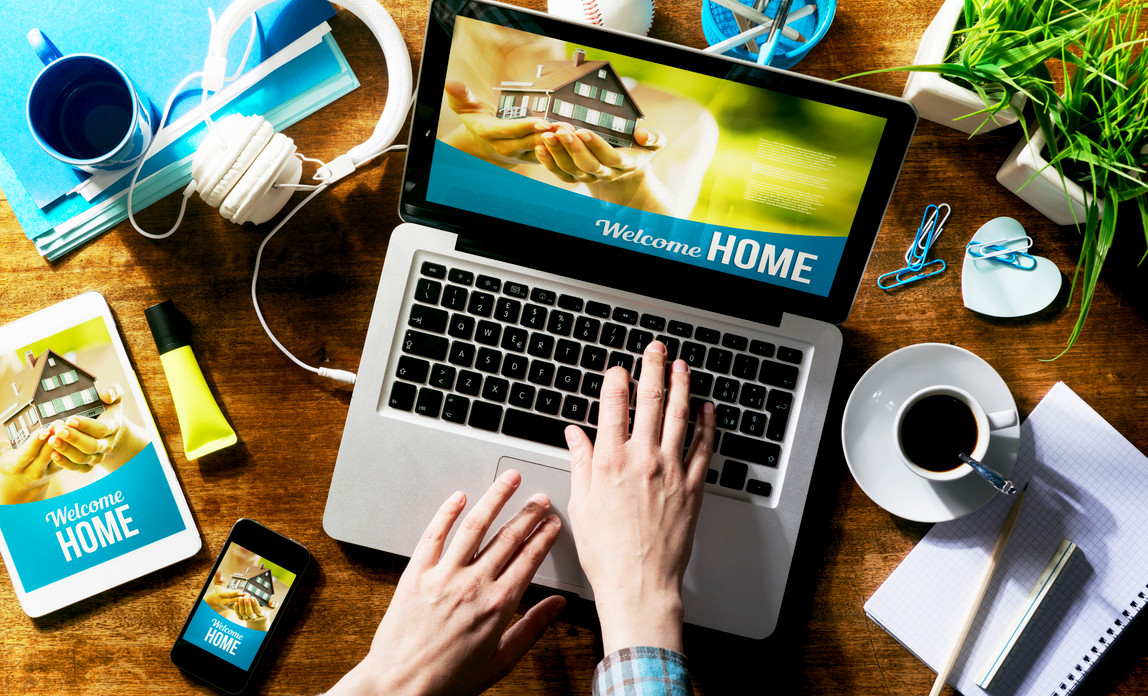 In the second of a two-part series, Chris Barling, CEO of ecommerce software supplier SellerDeck, shares his top tips for successful online selling
11 Make arrangements for the shipping of orders
Shipping is not as difficult as you might think, because there are many specialist firms to help. Many ecommerce merchants ship abroad without any problems. The big boys are UPS, Fedex, DHL and ParcelForce, but there are many others. It's worth setting up an account to benefit from the best shipping rates. Ask for advice from local businesses that also ship goods.
12 Be legal and decent
Like most aspects of business, ecommerce has its share of red tape and regulations. Any slip-ups are there for the world to see, so it's doubly important to be legal and decent. The following five tips try to cover some of the areas that you need to consider and understand. They are not definitive – but they are a good place to start.
13 Comply with the EU Distance Selling Directive
Under the EU Distance Selling Directive, you must make clear who you are by providing full contact details, including an address and phone number. This is also good practice for building trust. Under the same Directive, you must accept goods for return for any reason within seven working days. Why not make this a selling point?
14 Get your tax right
If you are VAT-registered, you should charge VAT at your usual rate when selling within the EU. Non-UK business customers in the EU who are VAT-registered in their own country should be allowed to quote their VAT registration number and be exempted from tax. You don't have to charge VAT when selling outside the EU.
15 Allow for visitors with disabilities – it's the law!
You are required to take 'reasonable' steps to provide access to people with disabilities – and this includes your online store. In particular, all images should have alternate text ('Alt') tags so visually impaired people can navigate your site.
16 Privacy matters
You will need to register with the Information Commissioner. You can register online or by telephoning the notification helpline on 0303 123 111. Registration is quick and easy and costs just £35 per year for most businesses.
17 Comply with the rules on sending email
You may only send direct email marketing to individuals who have explicitly agreed to receive it. If you obtained their details in the course of a sale or sales enquiry, however, you may communicate with them by email unless they opt out. You must include an 'unsubscribe' option or email link in every email. Make sure you implement opt-out requests.
18 Turn burdens into a benefit
Assuming that you are legal and decent, let the world know. Anything that adds to your credibility will help online. Why not list everything you have done to comply with legal and tax requirements?
19 Minimise the risk of fraud
Fraud is a potential problem when selling online. But don't get things out of proportion. No one has managed to eliminate shoplifting yet, either. Unfortunately, some countries generate more fraudulent orders than others. Just as you would for UK customers, carry out a credit check on potential overseas customers. Alternatively, you can limit the credit available to new customers and increase the limit once you have an established relationship.
To help avoid fraudulent orders look out for these indicators. They tend to:
be big orders and use the most expensive shipping method
choose the most expensive products
use free email addresses.
Good payment processors, provide a great range of fraud indicators. You should contact buyers suspected of fraud, because rejecting genuine orders is obviously a bad idea. Most fraudsters give up at the first hurdle and you don't hear from them again.
20 Go for it
You may be wondering whether ecommerce is really worth it. Thousands of online businesses are convinced that it is. Ecommerce is a growth industry and online sales are rising rapidly, while conventional retail is, at best, static. What's stopping you getting your share?
Written by Chris Barling of SellerDeck.
More on this topic: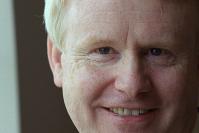 contributor
Chris Barling is chairman of SellerDeck, a company he co-founded in 1996. An ecommerce expert, enthusiastic entrepreneur and business angel, Chris has a passion for helping small businesses take advantage of new technology. He has over 30 year' experience in the IT industry.