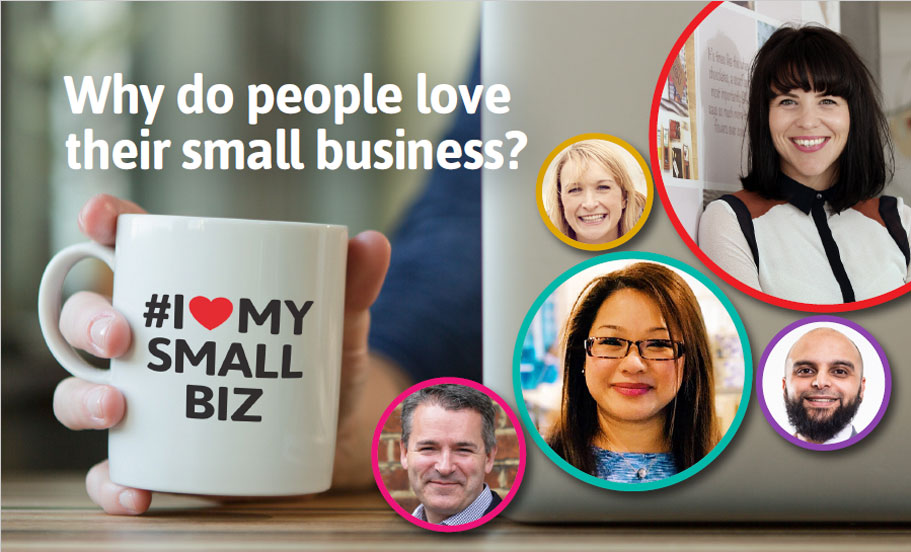 Record numbers of people are starting their own business. More than 650,000 new businesses were formed in 2016. So, why are people choosing to start out on their own?
Some do it because they can earn more money or they simply want to supplement their income. Others spot a gap in the market or want to earn money from their hobby or passion. Some people want to be their own boss to provide more freedom and greater job satisfaction. Some people, often with young children, want a better work-life balance.
This free guide is brought to you by the Donuts and the Federation of Small Businesses (FSB), the membership organisation that aims to help small firms to achieve their ambitions.
Full of insights and advice from small businesses around the UK, this guide is intended to inspire other would-be entrepreneurs.
*Note: Please contact us at [email protected] if you have any issues.