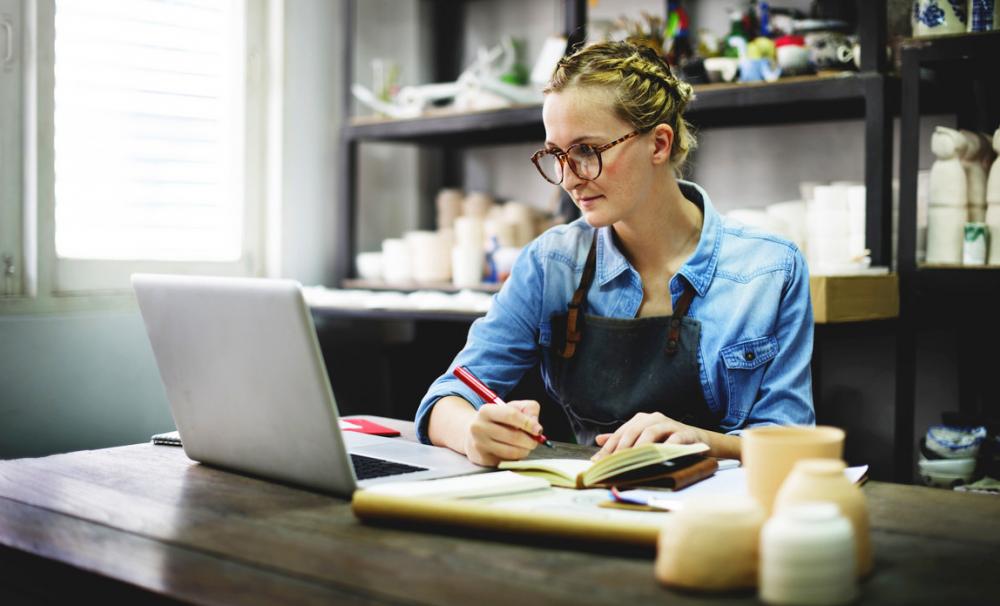 It is essential to have a realistic, working business plan when you're starting up a business.
A business plan is a written document that describes a business, its objectives, its strategies, the market it is in and its financial forecasts. It has many functions, from securing external funding to measuring success within your business.
This YouTube video will show you how to prepare a high-quality business plan using a number of easy-to-follow steps, and includes a template business plan.
Free guide - How to start your own business
Thinking of starting a business? It could be the best thing you ever did. Download our free step-by-step guide to getting the basics right, and you'll also get an exclusive 10% off Microsoft Office 365 Business Premium to start your new venture off on the right foot.