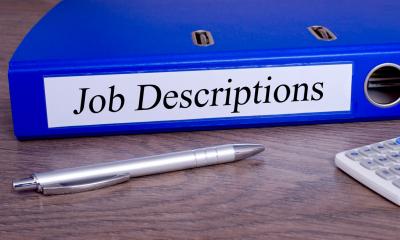 Before you can advertise a post to take on a new team member, you will need a comprehensive job description. Not only will it help you to write a job advert, it will also provide some essential points to consider when interviewing candidates.
To help save you time, money and hassle we've partnered with Simply Docs who provide readymade templates so you don't have to create your own. All documents are drafted, reviewed and updated to a high standard by legal experts at Simply Docs.
Get your job description template, with unlimited access for one year, for £30 using the code SLD7948.S.