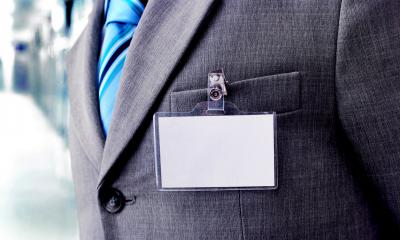 When you take on a new employee, you will need to gather and keep on file important information about them, for example, their home address, details of next of kin, previous employment, etc. In order to stay on the right side of the General Data Protection Regulations (GDPR), make sure you only collect and keep information that you need and ensure that it is securely stored and only accessible to those who need it.
Induction templates
To help save you time, money and hassle we've partnered with Simply Docs who provide readymade templates so you don't have to create your own. All documents are drafted, reviewed and updated to a high standard by legal experts at Simply Docs.
Get your induction templates, with unlimited access for one year, for £30 using the code SLD7948.S.