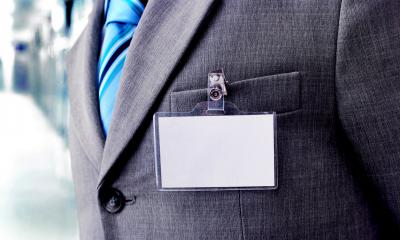 When you take on a new employee, you will need to gather and keep on file important information about them, for example, their home address, details of next of kin, previous employment, etc. In order to stay on the right side of the General Data Protection Regulations (GDPR), make sure you only collect and keep information that you need and ensure that it is securely stored and only accessible to those who need it.
If you are taking on new staff - to help save you time, money and hassle - we've worked with Simply Docs to bring you unlimited access to over 530 Employment templates for recruiting, employing and managing staff. Buying readymade templates is much quicker and cheaper than having to create your own from scratch. And they've been drafted, reviewed and updated to a high standard by legal experts at Simply Docs.
You can get one year's unlimited access to the Employment templates including a new employee starter template for just £30 using the discount code below.
How to buy
Simply click this link.
Register.
Select Employment by clicking on BUY.
Enter the Start Up Donut Discount code SDR3528.S.
Once payment has been completed, start downloading any/all of the documents.
All updates and additions during the subscription period are free. At the end of the year your subscription does not renew automatically.