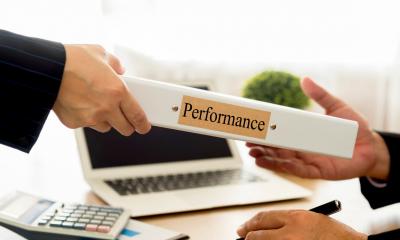 Many employers aren't sure how to carry out a successful staff performance appraisal.
It's important to prepare properly and make sure that employees are fully involved to get the full benefits of staff appraisal. Asking staff to complete an employee self-assessment form beforehand may help to surface any issues that need discussion.
Properly done, a performance appraisal can help to motivate employees and identify any staff training needs that may help them become more productive.
Staff performance appraisal templates
Need to carry out staff appraisals? To help save you time, money and hassle - we've worked with Simply Docs to bring you unlimited access access to over 530 Employment templates for recruiting, employing and managing staff. Buying readymade templates is much quicker and cheaper than having to create your own from scratch. And they've been drafted, reviewed and updated to a high standard by legal experts at Simply Docs.
You can get one year's unlimited access to the Employment templates including staff performance appraisal forms for just £30 - saving £5 on the normal price.
Get staff appraisal documents
Save £5 and pay £30 for a year's access to 530 employment templates including staff appraisal, training and development documents. Use code SLD7948.S
All updates and additions during the subscription period are free. At the end of the year your subscription does not renew automatically.