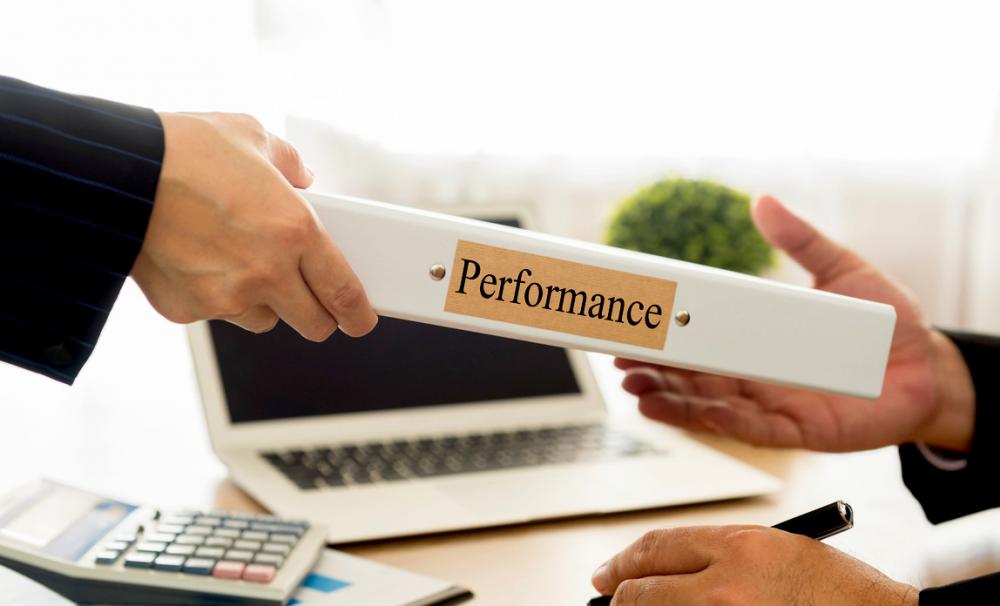 Many employers aren't sure how to carry out a successful staff performance appraisal.
It's important to prepare properly and make sure that employees are fully involved to get the full benefits of staff appraisal. Asking staff to complete an employee self-assessment form beforehand may help to surface any issues that need discussion.
Properly done, a performance appraisal can help to motivate employees and identify any staff training needs that may help them become more productive.
Performance appraisal template
Need to carry out employee appraisals? Make sure you cover all the necessary subjects by downloading a free, customisable performance appraisal form (Word format).