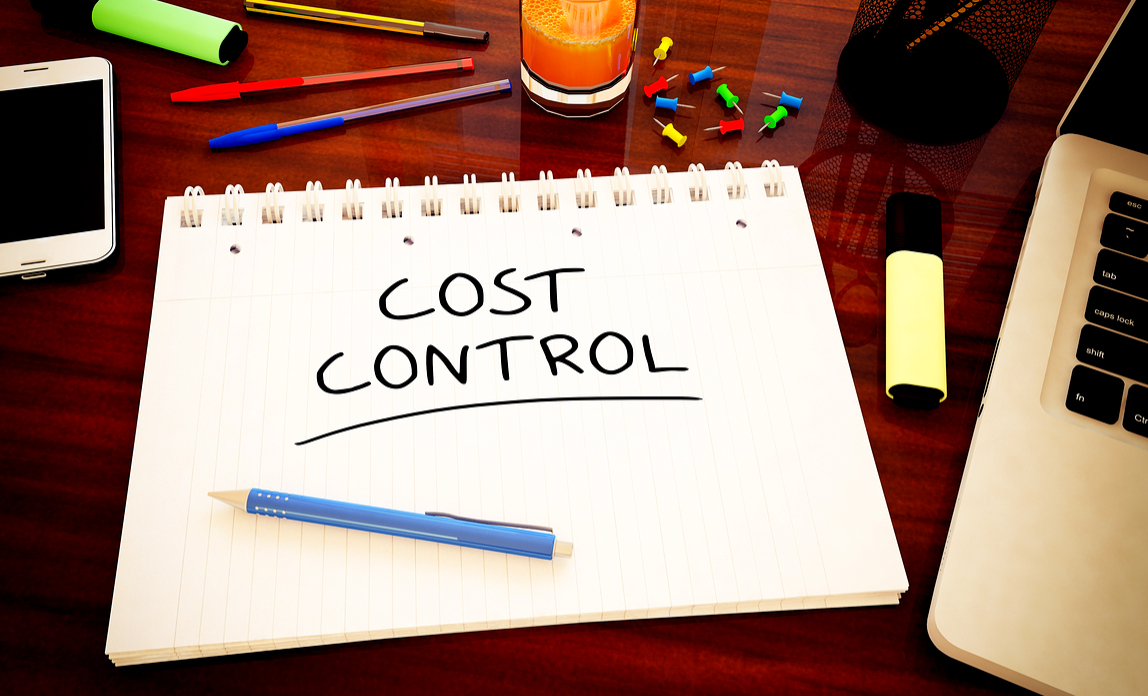 Our helpful checklist will show you the areas to target when you're trying to understand or reduce business costs.
Identify your major costs, such as staff, raw materials and other supplies, premises, utilities, travel, transport, capital expenditure and financing costs.
Decide which costs to control centrally and which should be the responsibility of individual cost centres (eg production, sales).
Involve employees by explaining what you are doing and encouraging cost-saving suggestions - consider offering incentives.
Establish cost budgets and monitor actual costs against budget as part of a systematic cost-control process.
Review how activities and costs contribute to achieving your business objectives and quality standards.
Benchmark key activities and costs to identify long-term opportunities for significant cost reductions.
Consolidate purchasing with a small number of suppliers and negotiate improved terms and discounts; check invoices for overcharging.
Eliminate unnecessary activities, duplication of effort and avoidable waste; reduce obvious overcapacity.
Control excessive costs - for example, over-specified supplies or excessive spend on taxis and business lunches.
Identify opportunities to improve efficiency; use time-saving tech, streamline processes and consider outsourcing non-core activities.
Design products and production to use standard components and efficient processes; improve quality control to minimise waste.
Improve financial control; refinance expensive overdrafts with loans and minimise working capital.
Before making any changes, assess the potential downside, such as damaging morale, reducing quality or creating long-term vulnerability.