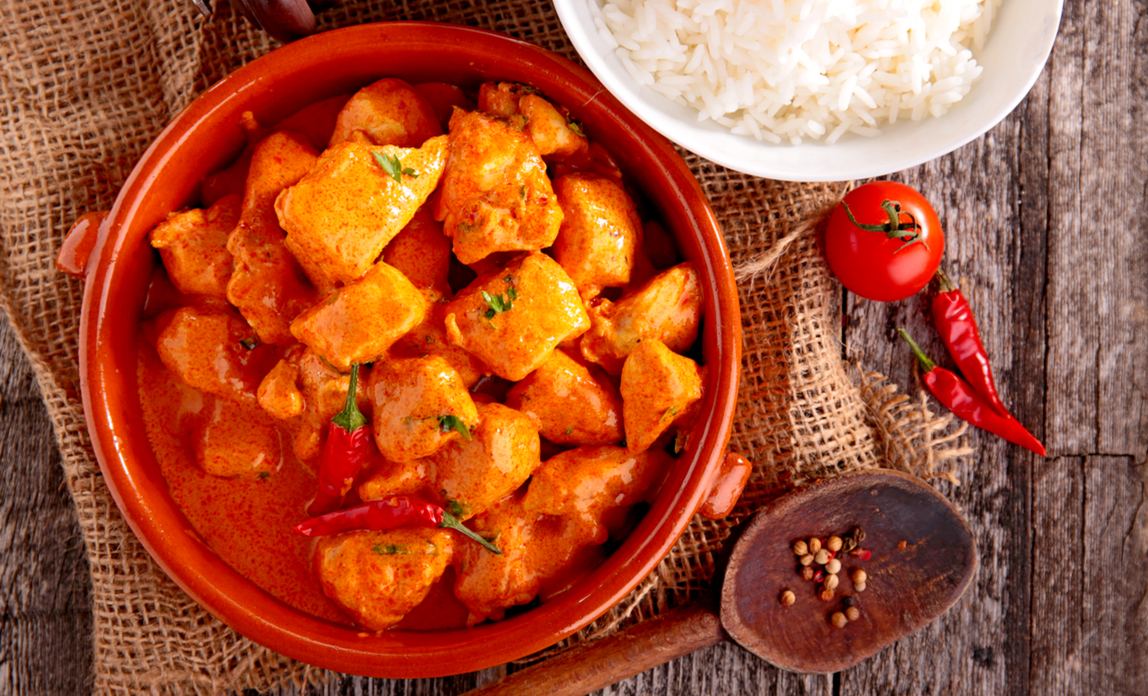 Shamin Hoque, director of CurriesOnline, describes how he raised the finance he needed to start up his business
"When we set up CurriesOnline in 2007 we looked at every available financing option. I had an idea of how much I needed – about £100,000 – and at first I used my own savings. I was still working full time, because I couldn't secure a bank loan that would enable me to launch my new venture as a full-time concern. CurriesOnline has three directors and each of us put in some of our own money to get the business off the ground.
"A few private investors were interested in us, but they expected too much equity in return. We wanted to retain ownership and control over the business – especially in the early stages – so we decided against such investment.
"I sought funding advice from a few different sources, but the best source of advice came from friends who have gone through the same ups and downs when trying to raise start-up finance.
"I developed a good relationship with my bank manager. And after being in business for eight months – with the help of my accountant and armed with a much improved business plan – the bank finally agreed to give us a loan.
Forecasting cash flow
"As an online business, we found it difficult to forecast our cash flow. We had development costs and extra expenses for things such as website maintenance, but it's easy to underestimate other costs such as administration.
"Our main outlay was on the development of systems and database design. After that, of course, we had to get out there and sell to restaurants. Now that the business is set up and functioning well, wages aside, marketing is our biggest cost.
"One of our biggest mistakes was not planning finances long-term. We planned for development and product testing for one year and then another year to build revenue. What we should have done was set out a five-year plan and consider our financial requirements on that basis.
Contingency planning
"You have to try and keep a tight rein on your costs and build in a contingency fund in case you're faced with unexpected costs. Don't forget to think about your personal finances, too. You need to know what you will do if the business fails to generate sufficient money to pay you enough to live on.
"Our system is clever. It's fully automated, which takes staffing costs out of the equation, but we still have to pay considerable admin costs that we hadn't expected. Most of our employees are based in India, which saves money, but there are communication problems, which take time and resources to resolve.
"One of my main regrets is not having enough in the bank to start the business off with enough left over to take the business on to the next level. That said, business is very good. We've got massive growth opportunities and once again we're looking at various funding options."
Start up finance: Shamin's three key lessons
Try to prepare for all eventualities. It's best to slightly overestimate your start-up costs.
Be prepared for rejection. Potential investors might like your idea, but still might decide against investing in you.
Beware of hidden costs and be sure to work out how much money you need to stay afloat for that all-important first year.
Company update
Kukd.com (part of Euro Foods Group) bought the assets of CurriesOnline in 2017.