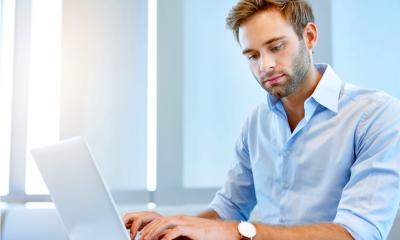 The government is pushing ahead with the extension of IR35 into the private sector despite widespread concerns about its effect on business.
Confirming the plan to bring in the changes in 2020, the government has launched a consultation this week that will close for comments on 28 May 2019.
The consultation is "intended to provide organisations and off-payroll workers with greater certainty around how the off-payroll working rules will operate from 6 April 2020 and the obligations and responsibilities of the various parties involved in the labour supply chain."
IR35 rules govern the employment status of contractors who work for clients via their own companies. It has already been rolled out into the public sector. It already means many independent contractors in the public sector have been forced to work as employees of their clients.
Dave Chaplin, ceo of ContractorCalculator, said: "The big question over this consultation is whether government is actually going to listen to the feedback provided, or whether it is simply treating this as another box to tick ahead of April 2020."
"The legislation ? effectively raises a sign to entrepreneurs that says, 'do not start a company here' ? inserting a complex and highly subjective status test to the heart of the entrepreneurial economy will significantly damage UK plc."
Freelancer body IPSE has also warned that extending IR35 into the private sector will do "serious harm" to freelancers, the businesses that use them and the wider economy.
"This is an astonishingly myopic move," said Andy Chamberlain, IPSE's deputy director of policy. "The UK's greatest competitive advantage is its flexible labour market. This proposal will dramatically restrict that flexibility and starve UK businesses of the freelance talent they need to get work done.
"HMRC has claimed pushing these changes into the public sector generated £550 million, but this is at the cost of far-reaching long-term damage. In the NHS, TfL and right across the public sector, the changes led to mass contractor walkouts, causing disruption, staff shortages and even the cancellation of major projects."
Written by Rachel Miller.