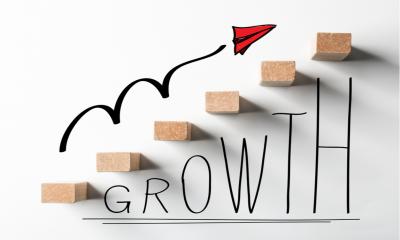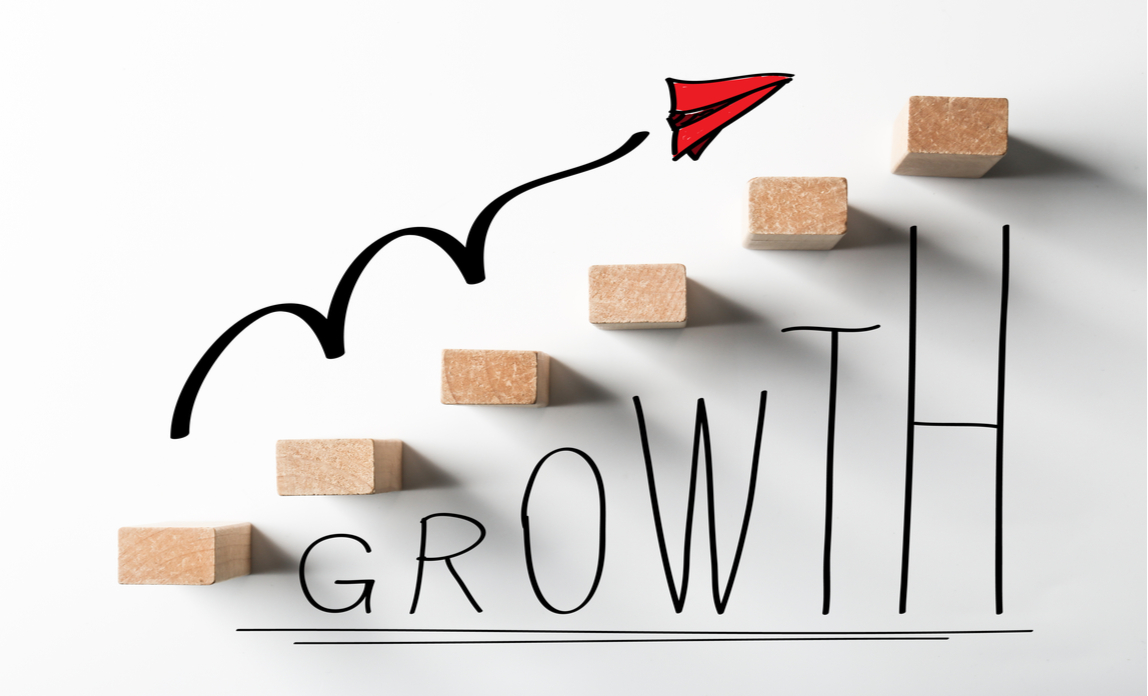 Business uncertainty, red tape and the tax burden are all key issues that are holding back UK small firms with ambitions to grow.
The latest Business Barometer from Hitachi Capital asked 1,184 small business owners which external factors were holding their business back. Eight in ten small business owners (79%) say they are struggling with a range of factors and the UK's most established businesses (those trading for more than 35 years) are struggling the most to adapt in uncertain times (83%).
Compared to this time last year, the issue of dealing with barriers to growth is on the rise for small businesses (up from 73% to 79%). Market uncertainty is the single biggest barrier to growth for small business owners (up from 25% to 31% in a year), followed by uncertainty over the future of their own business (up from 15% to 17%).
Other perceived barriers include:
Red tape (16%);
The tax burden and business rates (16%);
Competing on price with larger rivals (13%).
Small business owners in the retail sector (89%) are most likely to be struggling to grow. Just under half blame market uncertainty (47%) as a key obstacle to growth, whilst a quarter cite rising rents on the high street (24%).
The legal sector has seen the sharpest rise in the percentage of small business owners that identify barriers to growth (up from 61% to 79% in a year), with market uncertainty (26%) and red tape (21%) cited as the biggest challenges.
Small businesses in the construction sector are most likely to say that the cost of skilled labour is holding their business back (20%). In manufacturing, volatile cash flow is a significant issue for 22% of manufacturers (compared to a national average of 13%).
"Many small business owners have to keep one close eye on their business and the other firmly set on the wider market picture if they want their business to succeed in this volatile climate," said Gavin Wraith-Carter, managing director at Hitachi Capital Business Finance. "In the current climate, market uncertainty is a challenge and older businesses in particular are struggling to adapt.
"The key issue for businesses to address is whether market uncertainty is a risk or an opportunity. For many small businesses, now is a time to reforecast plans, to invest in new equipment, to diversify and look to launch into new markets."
Written by Rachel Miller.