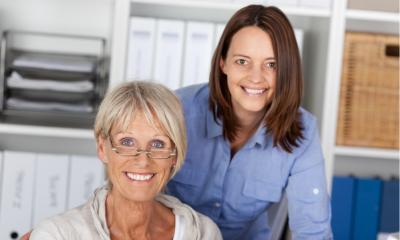 The UK employment boom is continuing, according to the latest labour market statistics.
The number of people in work rose by 179,000 between December 2018 and February 2019 and is now at a record high of 32.7 million, according to data published by the Office for National Statistics (ONS). It means the number of people in work has increased by 457,000 over the past year.
HR body the CIPD has highlighted the fact that more than 70% of this net annual increase in jobs has gone to people aged 50 and over. In addition, a relatively large proportion of women aged 25-34 account for the sharp increase in employment over the past year.
"It's not entirely clear why certain groups have benefited from the extraordinary strong employment growth over the past year. Changing demographics is undoubtedly a factor, but another possibility is that employers are being forced to widen their recruitment channels and make work more accessible in response to the tightening labour market," said Gerwyn Davies, senior labour market analyst for the CIPD.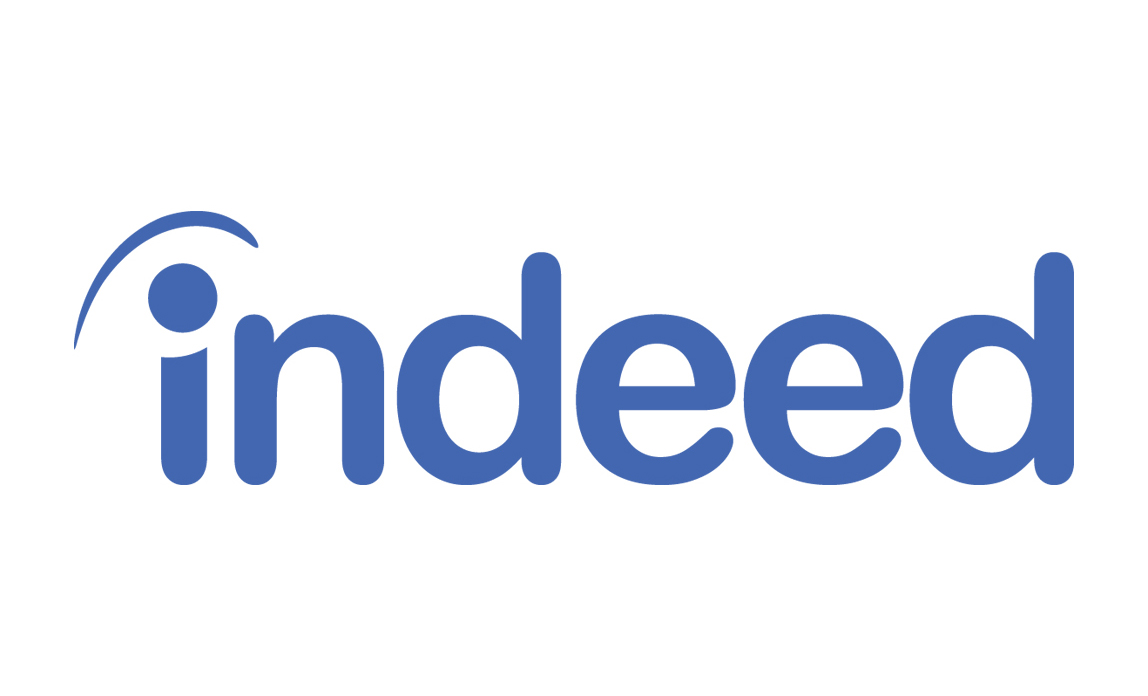 Find job candidates cost-effectively
Indeed is the world's number one job site, with more than 200 million visitors per month. Sponsored Jobs receive premium visibility, delivering more qualified applicants to your job. Sign up today and save £50 on your first sponsored job post.
"Some of these groups are also more likely to have received more help and support from policy-makers, through interventions such as more generous childcare support, as well as national living wage increases. Either way, the recent extraordinary strong growth in well-paid, permanent, full-time jobs suggests that many employers are shrugging off any concerns about the availability of skilled staff and any Brexit-related uncertainty."
However, economists are warning that there may be trouble ahead. "The strong increase in employment, coupled with another fall in the number of people out of work, suggests that the UK labour market remains in good order. However, behind the strong headline figures a number of key challenges remain," said Suren Thiru, head of economics at the British Chambers of Commerce (BCC).
"Businesses are increasingly reporting that persistent hiring difficulties, cost pressures and ongoing uncertainty are dampening recruitment intentions. If this trend is sustained it could well translate into a weakening in UK jobs growth over the next year ? The record high number of job vacancies is further confirmation of the perennial skills shortages plaguing UK businesses, which continues to hold back business activity and growth."
Tej Parikh, senior economist at the Institute of Directors (IoD), said: "The labour market remains a silver lining for the economy - but the jobs boom can't last forever ? Even as record numbers have entered work, vacancies have kept growing, so it has become increasingly challenging to fill new positions.
"The elongated period of uncertainty has kept businesses in a hiring cycle. Many firms have lacked the confidence to put funding toward training, technology and new machinery, which has in turn meant firms need to hire more workers to lift output. Without a pick-up in investment, low productivity will also keep wages from growing further, particularly when considering the higher regulatory costs businesses are facing this tax year."
Written by Rachel Miller.