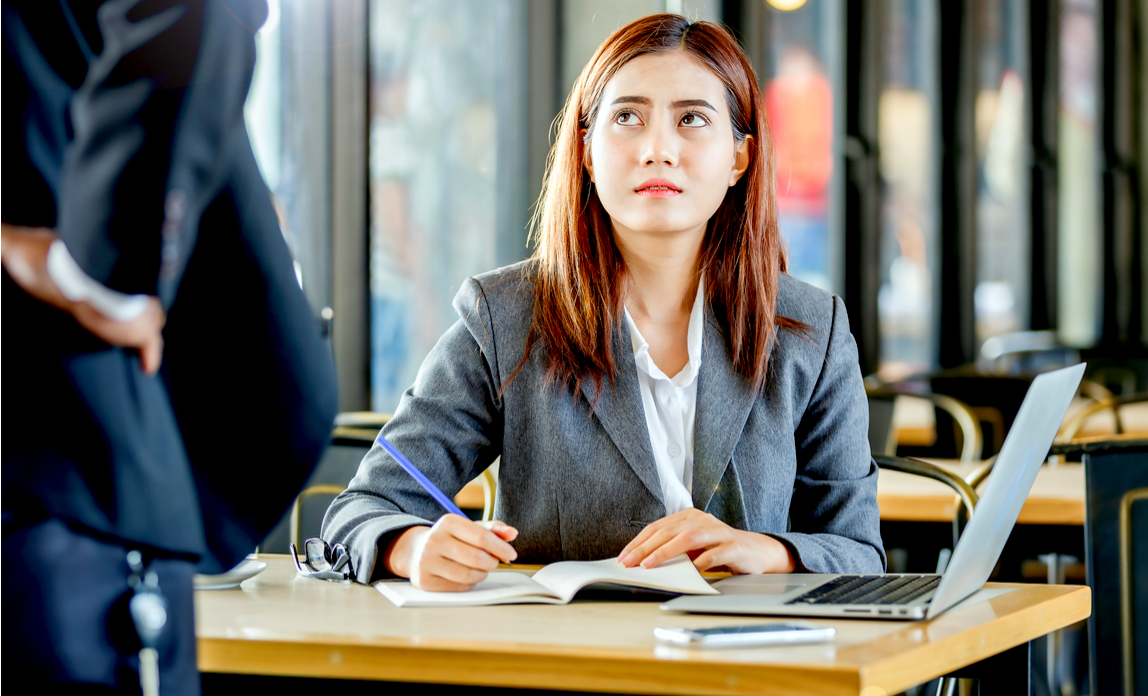 New research has found that over half of Brits have had to take time off work because of stress but many bosses say they don't know how to help.
A study by Equipsme has revealed that nine in ten (91%) Brits have felt stressed at work and more than half (53%) have taken time off as a result. The average amount of time off for those affected by stress is six days per year.
Over 2,000 British adults were polled, all of which had held a full-time job for at least two years. Three-quarters (74%) of those that had taken time off because of stress said their boss had reacted negatively about taking time off; 6% even said they had been threatened with dismissal.
In addition, 22% said they had lied about their reason for being off and didn't admit to feeling stressed. Overall, 95% of those polled said they thought more could be done to help those suffering from stress, with 88% saying they think councillors or other support should be offered to employees.
Equipsme also surveyed over 500 business owners (with at least ten employees) to find out how they deal with staff stress. Only one in five (22%) business owners said they knew how to handle stress in the workplace; 46% said that they had "some idea" of what to do and the remaining 32% admitted they had "no idea".
When asked if they had ever acted negatively towards a stressed employee, 62% admitted that they had; with 27% of these saying they acted this way as they didn't think it was a big deal.
Business owners were then asked: "If an employee came to you today and said they were having a hard time with work, they were stressed and felt overwhelmed, how would you deal with this situation?". The most common responses were:
To listen and try to help (27%);
To lessen their workload temporarily (20%);
To tell them to keep working and speak up again if the issue persists (19%);
To tell them to see a qualified professional (16%);
To listen but tell them to get back to work (13%).
Matthew Reed, founder of Equipsme, said: "Everyone gets stressed from time to time, but as an employer it's our job to ensure that workplace stress is taken seriously. We all want happy employees and ignoring the issue or threatening stressed staff with dismissal certainly isn't going to help anyone. Employers should consider getting health packages that include stress support so their employees can get professional help should they want it."