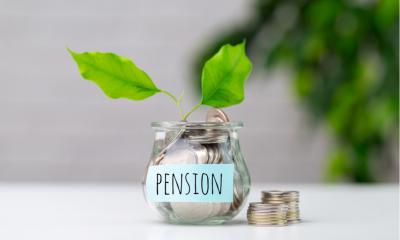 New research has found that more than a quarter of UK adults with workplace pensions don't know about the increased contributions which have just come into effect.
From 6 April, the minimum contribution for anyone auto-enrolled into their workplace pension increased from 5% to 8% of their pensionable salary. Employees will now contribute a minimum of 4%, with employers matching with a minimum of 3% and a supplementary 1% of tax relief being added by the government.
However, new research from Aviva has found that 27% of employees aged 22 and over aren't prepared for the changes to their pay packets. In addition, 29% of those polled said they'd heard something but didn't know the details; less than half (44%) said that they were aware of the planned increase to their pension sacrifice.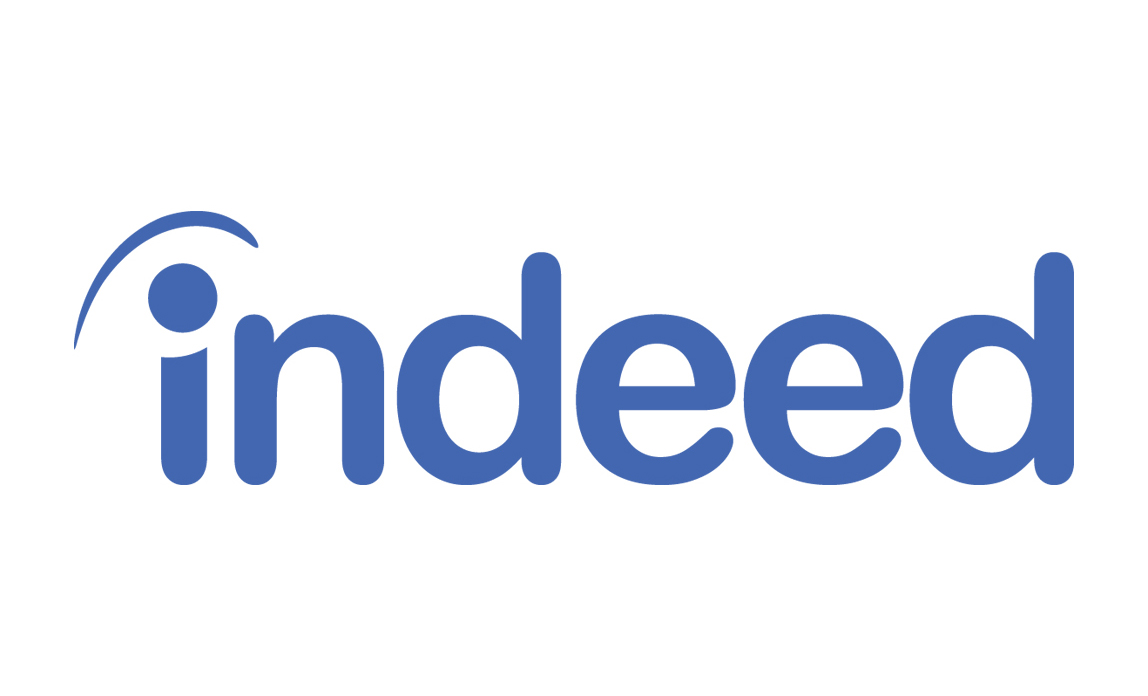 Find job candidates cost-effectively
Indeed is the world's number one job site, with more than 200 million visitors per month. Sponsored Jobs receive premium visibility, delivering more qualified applicants to your job. Sign up today and save £50 on your first sponsored job post.
"So far, employers and employees have taken auto-enrolment in their stride, but contributions have to rise to give more savers a chance of a decent retirement," said Alistair McQueen, head of savings and retirement at Aviva.
"Contributions started at 2% of earnings which was a good way of easing people into the idea of retirement saving, but that was never going to be enough to provide most people with a comfortable retirement. The increase to 8% is another step in the right direction. And it's a smart time to introduce the rise as it will coincide with increases in minimum wage, bigger income tax allowances and a common time for pay rises."

For an eligible employee earning the average salary of £27,500, the increase will be less than £1 a day but they'll see an extra £50 go into their pension pot each month as their employer and the government will also be paying in more. Aviva is calling for minimum contributions to gradually increase to 12.5% by 2028.
In other pension news, the government has confirmed its commitment to create pensions dashboards for self-employed workers.
Business groups have welcomed the news. "With Brexit absorbing so much Westminster bandwidth, it's encouraging to see the government reiterating its commitment to pensions dashboards in the strongest possible terms," said Mike Cherry, national chairman of the Federation of Small Businesses (FSB).
"Fewer than one in three sole traders are saving into a private pension. If we fail to increase that proportion imminently, we're storing-up serious problems for the future. Comprehensive, user-friendly pensions dashboards are one important way to encourage the self-employed to think seriously about retirement plans."
However, Cherry has raised concerns about the speed of introduction. "Some urgency is now required, and we question the three to four year timeframe for schemes to prepare data for dashboards. The government's own response accepts that The Pensions Dashboard Prototype Project has already done the heavy-lifting where developing the necessary tech is concerned. It's interesting to note that a lot of consultation respondents feel this timeframe is too generous."
Written by Rachel Miller.