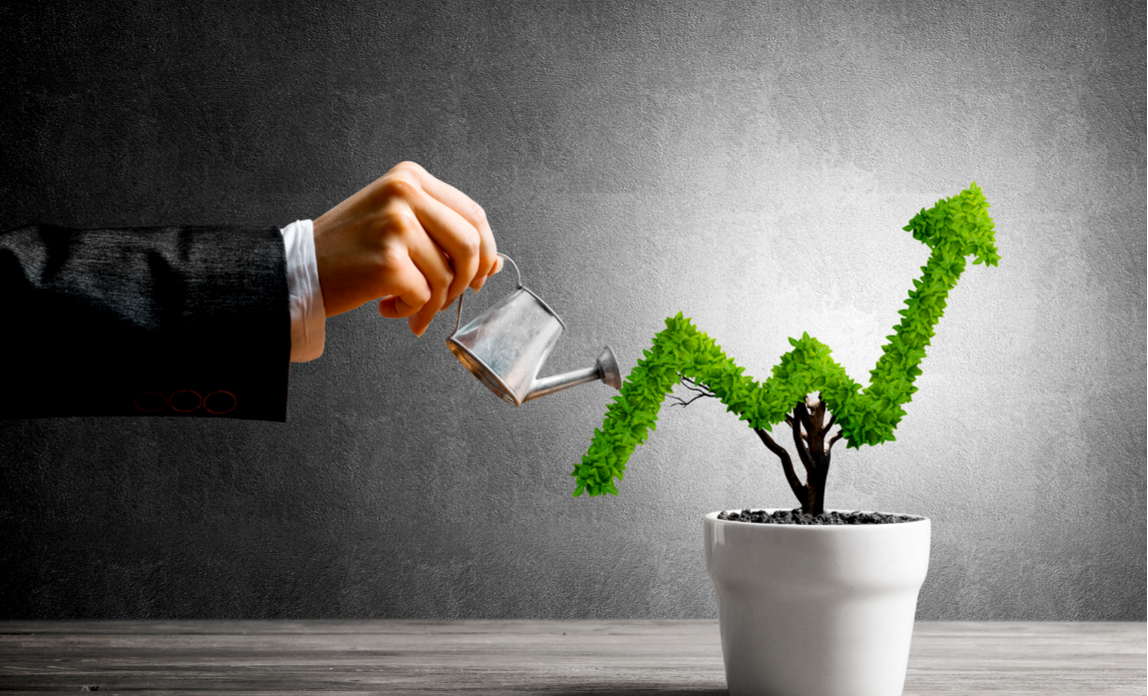 A new angel investment fund has been launched designed to reduce regional imbalances in access to early stage equity finance for UK small firms.
British Business Investments, a commercial subsidiary of the British Business Bank, has launched the £100m Regional Angels Programme. It aims to increase the availability, supply and awareness of angel and other early-stage equity investments across the country, particularly in areas where finance is less readily available.
According to research published by the British Business Bank in partnership with the UK Business Angels Association, 57% of business angels are based in London and the South East, with 35% in London and 22% in the South East. Furthermore, nearly a third of business angels' investments are made in London (31%), followed by the South East (12%).
In England, the South West has the largest number of business angels outside of London and the South East (6%), followed by the North West (5%) and the East of England (5%). In the devolved nations, 8% of UK business angels are based in Scotland, 4% in Wales and just 1% in Northern Ireland.
The new Regional Angels Programme will work by committing funds for investment alongside business angels and other early stage equity investors, acting as a catalyst to bring longer-term capital to smaller businesses with growth ambitions.
Catherine Lewis La Torre, ceo, British Business Investments, said: "British Business Bank research shows that the UK's high-growth smaller businesses suffer from regional imbalances in the supply of early stage finance. This programme will ensure that more ambitious smaller businesses can access the early stage equity finance they need to grow and succeed, wherever they are in the UK."
Jenny Tooth, ceo of the UK Business Angels Association, said: "This new commercially-focused funding stream will bring a real boost to the finance ecosystem in the regions where angel capacity is currently uneven.
"This additional investment capital offers the opportunity to stimulate vital new sources of angel capital to back entrepreneurs with growth potential, many of whom currently have to seek the angel investment they need in London and the Southeast."
The Regional Angel Programme is one of a series of measures put in place following last year's Patient Capital Review. Altogether, these measures are expected to generate up to £13bn of new funding to support growing businesses.