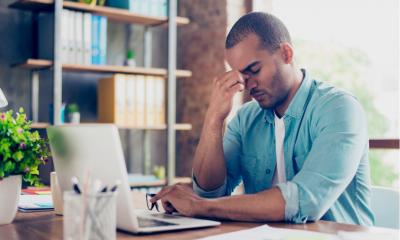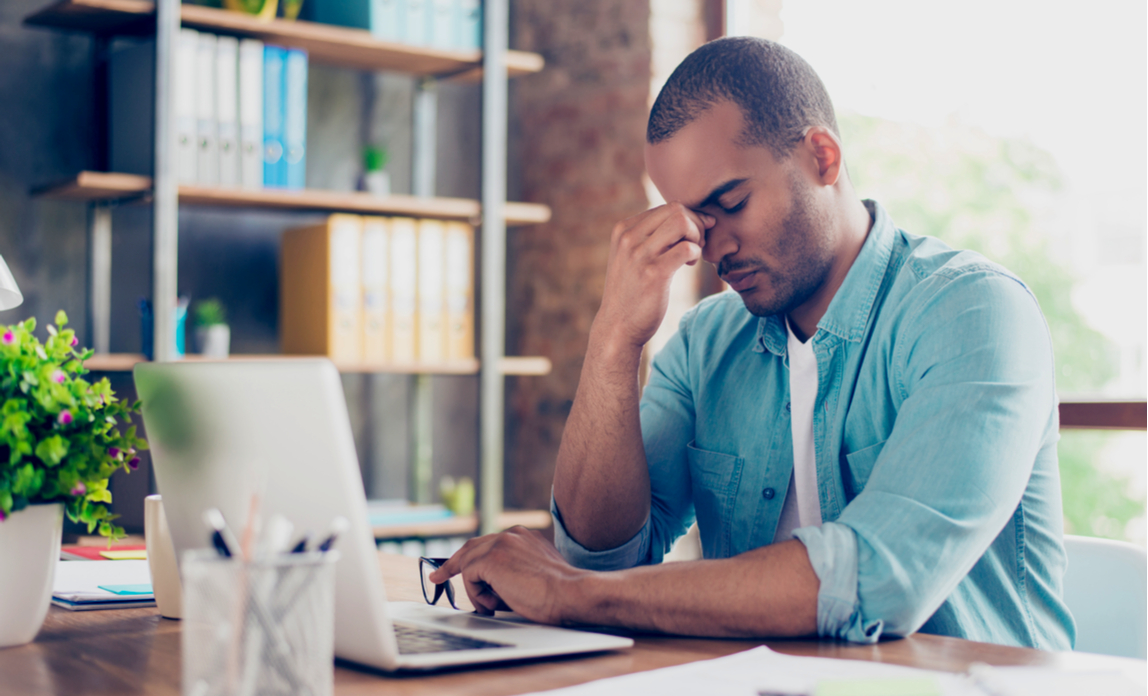 The Institute of Directors has raised concerns that not enough attention is being paid to the mental wellbeing of employees and contractors that work from home.
In a new study, Managing Mental Health in Changing Business Models, the Institute of Directors (IoD) has found that almost three-quarters of its members proactively offer employees flexible working practices. However, while recognising the advantages of flexible working for improving work-life balance, the IoD has highlighted specific challenges around the mental wellbeing of remote workers.
"When it comes to workers' mental wellbeing, remote working is a double-edged sword," said report author Kamile Stankute. "While potentially facilitating an improved work-life balance, it can also lead to feelings of isolation and can blur the boundary between work and leisure. It's often the visible signs of stress that employers are able to pick up on, and without these it can be trickier to keep track of workers' welfare."
Exclusive discount on Microsoft Office
Get a 10% discount on the latest Microsoft Office 365 Business Premium subscription including Email, Word, Excel, Skype for Business and more.
Business leaders can't afford to take an "out of sight, out of mind" approach when it comes to remote workers, he warned. "Directors are increasingly alive to the issue of mental health, but the wellbeing of homeworkers is a blindspot in the guidance that is widely available. Clear and simple advice on the responsibilities employers have around remote working is needed."
The publication of the report coincides with Mental Health Awareness week. The IoD is urging the government to provide clearer guidance to businesses for supporting remote workers, to be disseminated through Local Enterprise Partnerships and Growth Hubs.
Also this week, Acas has published a report on workplace stress that reveals that 66% of UK workers have felt anxious about work over the past year.
Acas commissioned YouGov to ask UK employees about their experiences of stress in the workplace. The most common reasons for feeling stressed at work included: workload (60%); management style (42%) and balancing home and work (35%).
Susan Clews, Acas chief executive, said: "Our study found that seven out of ten employees believe it is a line manager's role to recognise and address stress or anxiety at work but only two-fifths said that they would talk to their manager about it. It is clear that many people feel unable to have these conversations with their managers or choose to struggle alone."
Acas has produced a framework for positive mental health at work which outlines the roles that employers, managers and their staff can play to help make it happen.
Written by Rachel Miller.