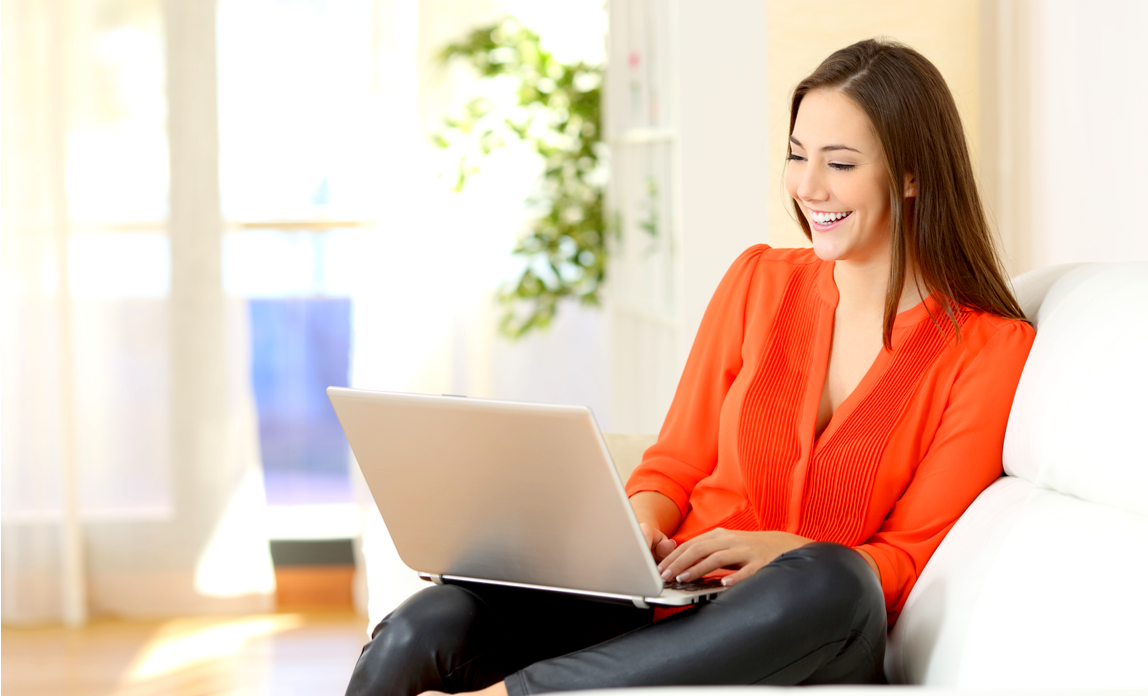 Half of the UK workforce will freelance by 2020, according to a new report.
Research by One Poll for professional networking app Kalido suggests that 50% of all UK workers will be operating on a freelance basis by 2020. Its survey of businesses and freelancers has found that, in the next five years, 39% of business owners say they will be hiring more freelancers than permanent staff.
Freelancers say the benefits of working for themselves are: flexibility (79%), working on projects they believe in (42%) and keeping work exciting (30%).
Financially, the earning power for a freelancer is far higher than a regular employee. They make £50 per hour on average compared to £14.60 for permanent staff, according to figures from the Office for National Statistics (ONS).
At present, 64% of UK-based businesses currently rely on freelance workers in some capacity. Seeing freelancers at work has also prompted 50% of permanent employees to investigate a similar career move.
As the number of UK small businesses continues to grow, so does demand for flexible workers - for 38% of freelancers, small businesses are their typical clients.
Despite these positives, 65% of freelancers polled say that uncertainty around getting work is their biggest concern. Over three-quarters (77%) of respondents say they prefer to find work using recommendations and referrals because it is more likely to lead to work (63%) and the employer is more likely to be reputable (55%). The findings also show that 65% of freelancers spend up to ten hours per week nurturing their network.
Sanjay Varma, Kalido co-founder, said: "It is clear that the way work happens is changing, and the workforce is evolving as a result. We need to help people everywhere expand their network and recognise the vast array of opportunities available to them."