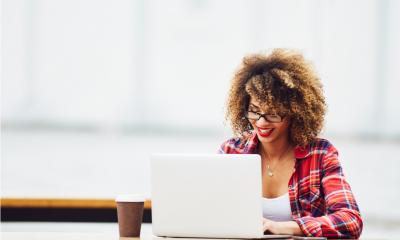 Some tax payers can pay their self-assessment tax bill via the PAYE code adjustment but the deadline for this is fast approaching.
The deadline to file self-assessment tax returns is 31 January 2020 but tax experts are reminding tax payers that there's another HMRC date looming that's often forgotten. Those who owe tax and are employed can have their tax bill deducted from their next year's salary, instead of paying out of pocket.
It's known as requesting to pay your tax bill via the PAYE tax code adjustment. The deadline for filing tax using this method is 30 December 2019.
For high earners, landlords who are employed, people who need to repay their child benefit and others this option allows tax payers to spread their tax payment throughout the year from their pay rather than in one sum in January.
Individuals can pay their self-assessment bill through their PAYE tax code as long as all these apply:
They owe less than £3,000 on their tax bill;
They already pay tax through PAYE, for example, they are an employee or get a company pension;
They submitted their paper tax return by 31 October or their online tax return online by 30 December.
Mart Abramov, co-founder and ceo of TaxScouts, said: "Not many people know about this option as most tax payers who need to file a self-assessment return tend to focus on the 31 January deadline - sometimes leaving everything to the last possible minute.
"The 31 January deadline is already very stressful and considering that in 2020 it will also coincide with the Brexit deadline, the whole process might be even more of a pain than it already is. This December deadline can make a huge difference to people who are not prepared to make a large payment at the end of January."
Written by Rachel Miller.