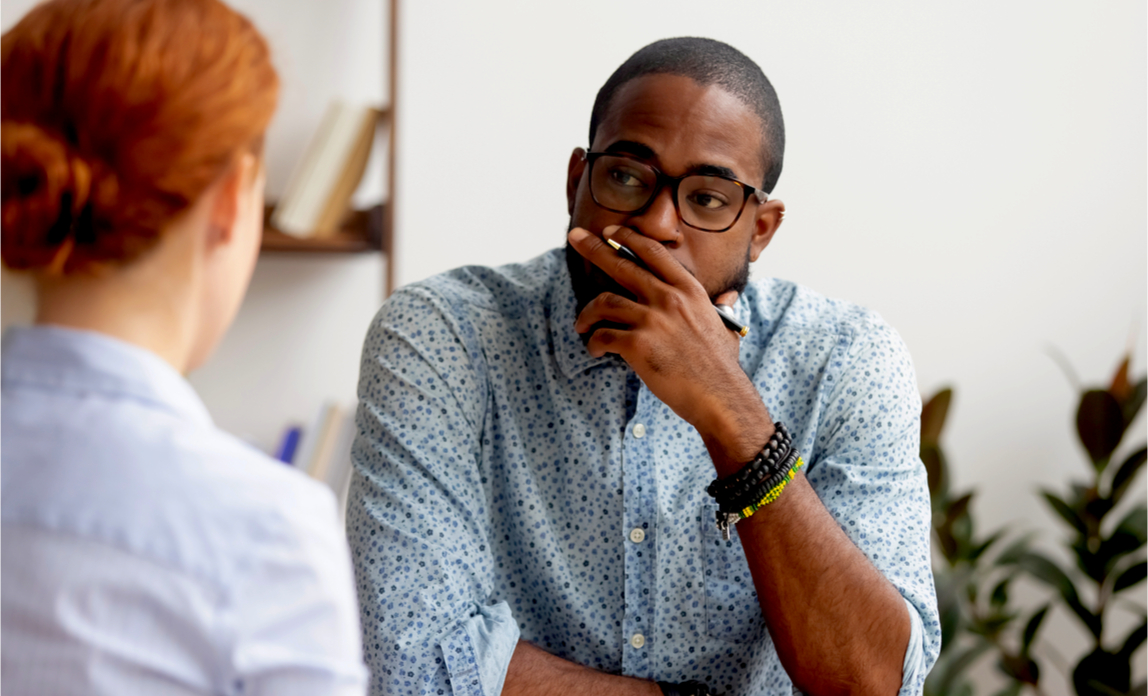 The SME Health Check Index, which was published this week by CYBG in partnership with the Centre for Economics and Business Research (Cebr), showed a welcome slow‐down in business cost inflation. It fell to 2.6% - the lowest rate in six quarters. This is attributed to a slowdown in the growth of employment costs and a stabilisation of commercial rental prices.
However, the SME Health Check Index fell by 6.6 points to 48.5 in the first quarter of 2019, the lowest level for a year. Despite the persistently low confidence amongst the country's SMEs, there are some positive indicators. GDP and employment are both slowly increasing. However, there is a concern that much of the early activity was as a result of Brexit contingency planning. It remains unclear if Brexit stockpiling will continue ahead of 31st October.
Revenue is also down across the board and the capacity indicator shows that there has been an increase in the number of SMEs operating below capacity.
The headline figure also masks a wide variety of fortunes for SMEs across the UK. Six experienced an improvement (the East Midlands, East of England, North East, Wales, Yorkshire and the Humber), while five witnessed a decline. The steepest falls were recorded in the South West (a 12.7 point drop to 34.4) and the North West (8.9 point decline to 39.0).
Gavin Opperman, Group Customer Banking Director, at CYBG, said: "The latest SME Health Check Index paints a picture of resilient SMEs despite low confidence and a reluctance to borrow. As a bank, it is our mission to help businesses grow and we expect that a future uptick in confidence will increase willingness to borrow to fund growth.
"Business cost inflation is reducing with employment rising more slowly than in previous quarters and commercial rental costs flatlining. However, high business rates continue to blight our high streets; this report found that the second slowest growing sector for SMEs in the past four years was the wholesale and retail sector, with a growth rate of only 5% over the period."
Graeme Sands, head of business banking at CYBG, and Cebr economist Nina Skero discuss the Health Check findings here: