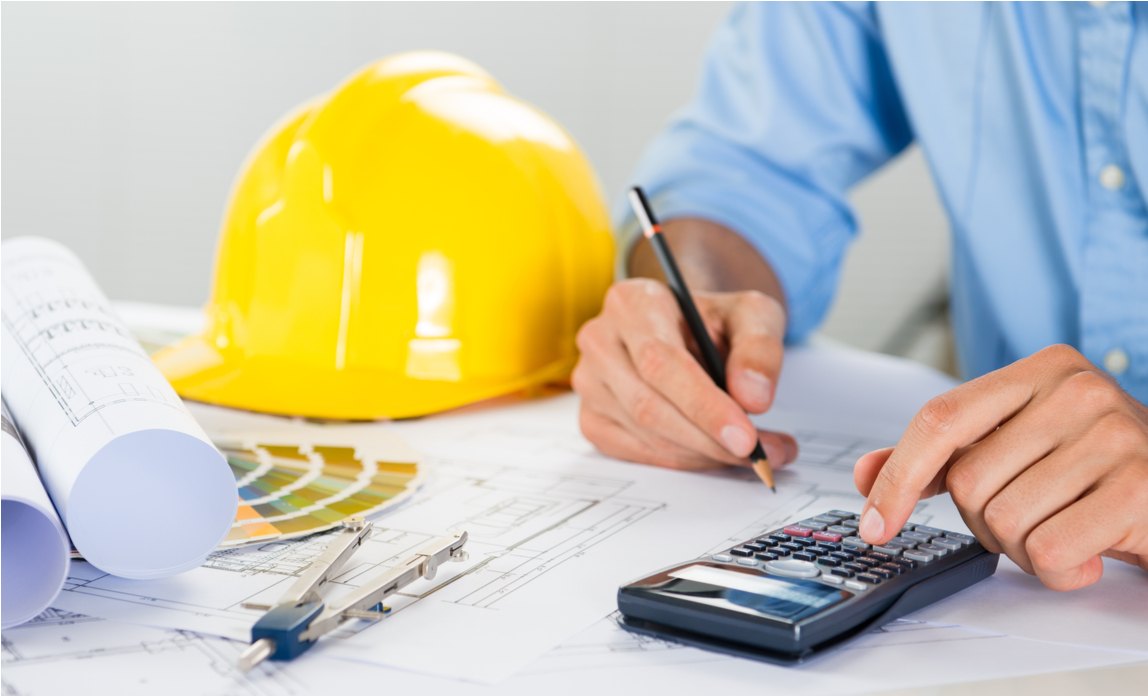 Many contractors have been wrongly classified as employees by public sector employers, according to the findings of a new investigation.
A Freedom of Information investigation by ContractorCalculator shows that 54% of assessments carried out by HMRC's Check Employment Status for Tax (CEST) tool obtained an "IR35 does not apply" result.
Contractor Calculator says it means that "thousands of contractors are being wrongly taxed due to unlawful blanket assessments made by public sector hirers who could now face costly legal challenges for unlawful deductions from their wages".
The figures provided by HMRC indicate that 54% of assessments yielded "IR35 does not apply", 31% resulted in a fail and 15% were inconclusive. The findings come days after the Institute of Chartered Accountants in England and Wales (ICAEW) wrote to the financial secretary to the Treasury, advising that CEST is not suitable for use in the private sector.
Dave Chaplin, ceo and founder of ContractorCalculator said: "We know that blanket assessments were imposed within the NHS and Ministry of Defence (MoD) as well as on other key projects and now those bodies face considerable litigation risk because many contractors have been wrongly classified. Despite CEST's advice, many hirers have been taxing contractors as employees and they are well placed to start mounting legal challenges."
HMRC has repeatedly said that it would stand by the assessments delivered by the CEST tool; however, it issued a caveat, saying that the taxman can challenge results where they consider information is inaccurate or if arrangements are contrived.
Chaplin said: "HMRC essentially granted itself the freedom to challenge any assessment that it sees fit. Though hirers and agencies are effectively coerced into using the tool by HMRC, they know that an outside IR35 evaluation from CEST still poses significant tax risk. The disparity between the number of contractors who are told IR35 does not apply by CEST and those who are taxed as being outside of IR35 is no coincidence.
"Aside from the risk of being challenged by HMRC, the various shortcomings of CEST are fuelling further uncertainty among hirers and agencies," he added. "Receiving a pass from CEST is equivalent to being presented with a dodgy MOT certificate. In light of this, it isn't too surprising that so many hirers have taken the supposedly risk-averse option. They simply do not trust CEST's results."