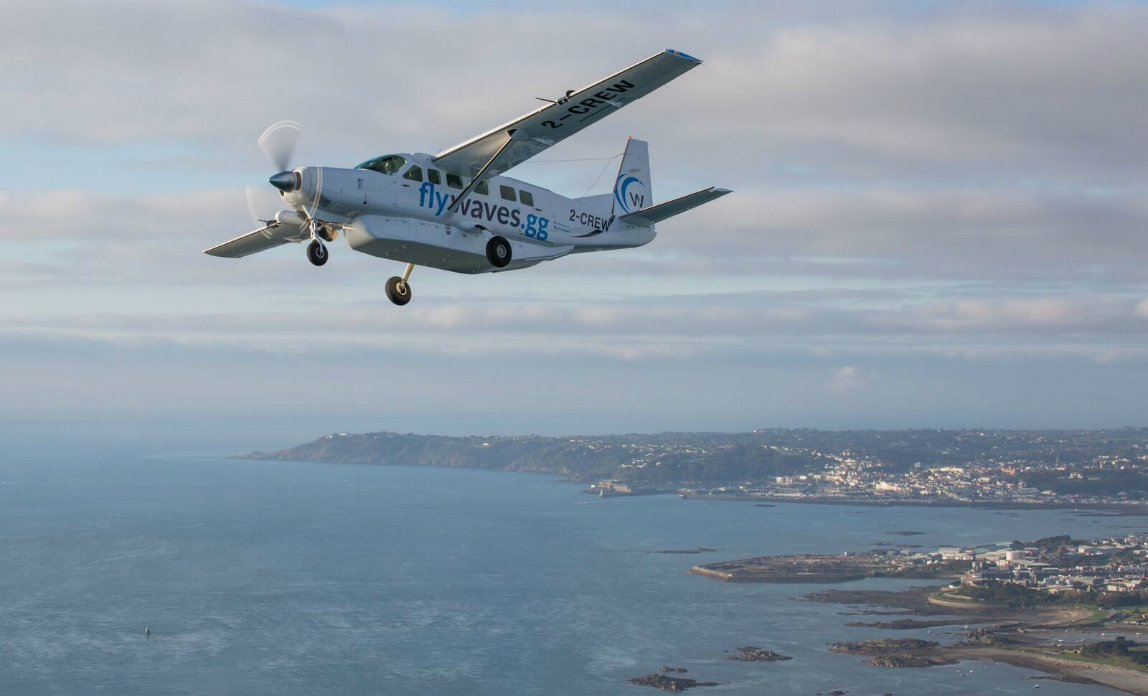 It's not every day that an entrepreneur decides to start a new airline. But the co-founders of Waves did just that when they identified the need for a more cost-effective and flexible travel solution in the Channel Islands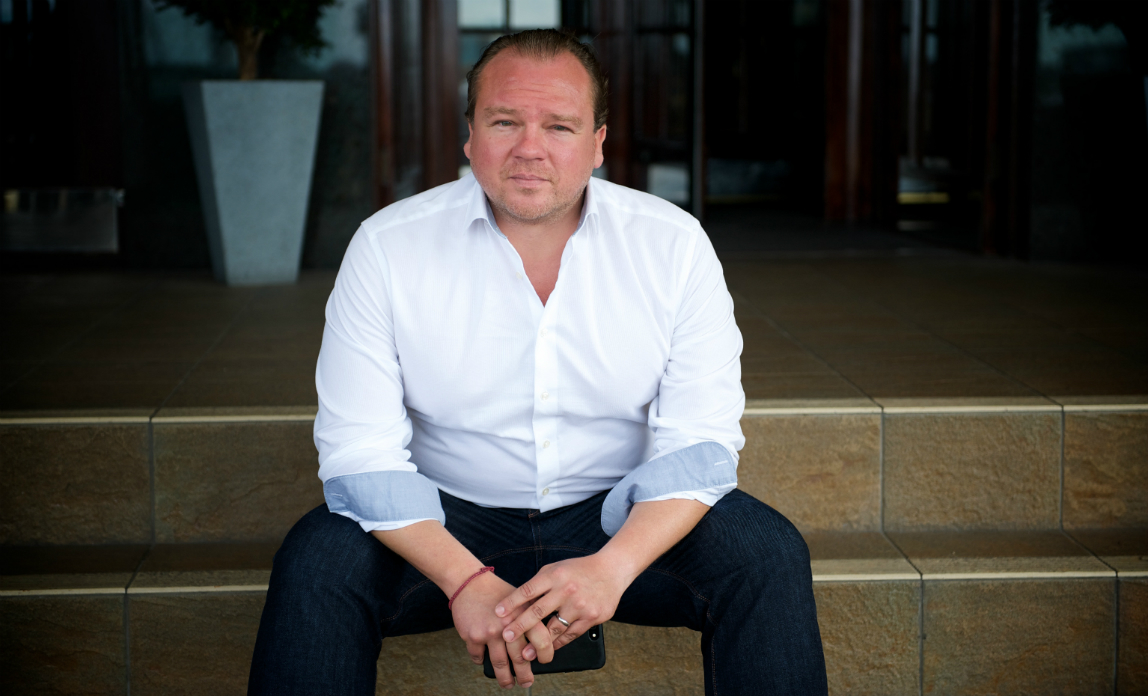 Nick Magliocchetti is co-founder and ceo of Waves - a new data-driven, 'on demand' air taxi service currently operating in the Channel Islands.
How did Waves start?
Within months of moving to Guernsey, I realised that air travel was among the islanders' biggest frustrations. Travelling between the Channel Islands is one of the most expensive per mile flights in the world and with only one scheduled airline operating, prices were rising and the number of flights were falling.
Over the last decade, the number of people travelling inter-island had fallen by 100,000. We wanted to recapture those people - not compete with existing operators. There was definitely demand, and Waves is living proof of that. We get dozens of requests every day from islanders wanting to either travel with us or to arrange the transport of freight.
How does the service work?
Waves was founded on the idea that technology and data can make flying cheaper, quicker, and more fuel-efficient. Primarily, we wanted to improve the local community's options for inter-island travel but we knew that if the formula was right, we could apply it and license the technology in other parts of the world.
Point-to-point travel can be a difficult and time-consuming affair. We started out by offering inter-island flights to residents using small, low-cost aircraft. The service has really taken off (if you'll excuse the pun) - in the first three weeks we received over 1,000 passenger inquiries and were flying between four and eight flights per day.
We utilise technology to facilitate and improve the customer journey. This begins with the online booking process which allows customers to join an existing air taxi or create their own 'on-demand' taxi at a time that suits them.
The next part of the process is the online security process. All passengers complete a pre-flight identity authentication and security check through KYC (Know your client) technology. They scan their passport, proof of address and then take a digital photo of themselves. Our technology does the rest.
We recently had a customer who'd missed their commercial flight so he came over to see us - we had him in the air within half an hour and he still made his meeting.
Soon passengers will be able to charter flights to any destination, hangar or airfield, providing flexibility over the actual journey and ultimately the destination.
What makes Waves unique?
We have stripped back everything unnecessary to keep costs as low as possible. We lease our aircraft, using the most appropriate type of aircraft for the journey - minimising fuel requirements.
By carefully balancing the costs, we offer the service at a fixed fare, not prices that vary from minute-to-minute. It was important to us to offer fixed fares, including luggage allowances, as these huge variations in flight costs put a lot of people off travelling.
How will Waves disrupt the airline industry?
We have developed an integrated platform that manages our on-demand service, the passenger security clearance process and gathers and analyses data from our flights. We believe it's the data that will lead to the real revolution in the aviation industry, as it will make flying cheaper, easier, and more environmentally-friendly.
Our air taxi service is already more efficient than usual commercial flights. We use the data we collect to further improve our pilots' flying and fleet efficiency and we plan to become carbon neutral by 2020.
The potential of this platform is massive. We will licence our platform so that we can work with existing airlines to improve air travel much more quickly, passing on the benefits to customers as soon as possible.
Nick's top tips:
Build a great team around you. They are crucial to the success of your business and you will rely on them as you get your business off the ground.
Vision and Focus. Stay single-mindedly focused on the goal in hand.
Adapt. You will never get it right first time, adapt as you go, constantly improve, move forward.