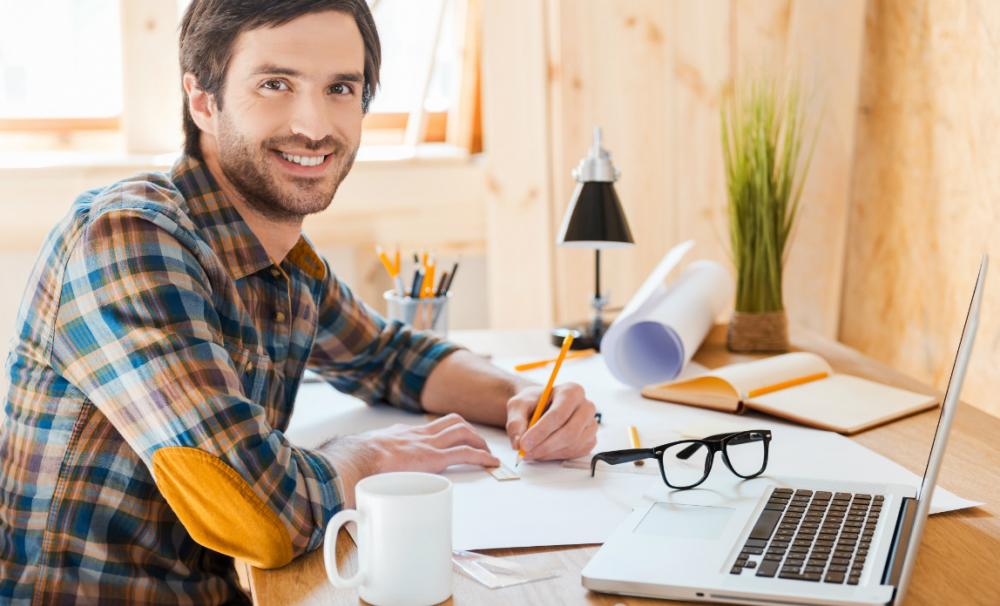 Being adequately insured is essential, no matter how robust your security or safety processes. Some insurances are compulsory whilst others are optional.
Almost all employers must have employers' liability insurance, which provides protection against claims for accidents or illnesses employees suffer as a result of work. You can be fined £2,500 per day if you are not properly insured.
If your business uses vehicles, you must at least have third-party motor insurance (although fully comp is more advisable).
Professional indemnity insurance - which provides protection against legal action taken by those who believe they've been given bad advice - is also compulsory for some businesses in the legal, accountancy and financial service sectors.
Most other types of insurance policy are optional. Although they provide another overhead, they can help you to survive should your small business be faced with an unforeseen crisis.
Insuring your premises
You should seriously consider taking out buildings and contents insurance on premises, fittings, equipment and stock to protect your business from losses caused by theft, fire or flood. Another option is business interruption cover, which, in the event of a serious problem, can help you to carry on trading until your business gets back on its feet.
Insuring key people
Many small businesses rely heavily on one or two key employees - which usually includes the owner-manager. Key person insurance protects the business against loss in the event of their absence through serious illness, injury or death.
If the products or services you sell could harm the public, you should consider public liability insurance. It covers damages and legal costs when a member of the public dies, is injured or suffers damage to their property. Additionally, product liability insurance can cover the cost of damage or injury caused by products you make, sell or repair.
Preventing an insurance claim
While you can insure against many risks, it's better to prevent problems arising in the first place. Some of the key areas to examine include your health and safety policies, how you manage your environmental responsibilities and deal with intellectual property.
More advice on insurance for business
As with all products, you must shop around for the best quotes for insurance and consider costs against risk. You must also make sure you have sufficient cover. If something goes wrong, without adequate insurance, it could finish your business.
An independent insurance broker can help you identify key potential threats and find the necessary level of cover. Some brokers charge, but most are paid commission by the insurance company they recommend to you.