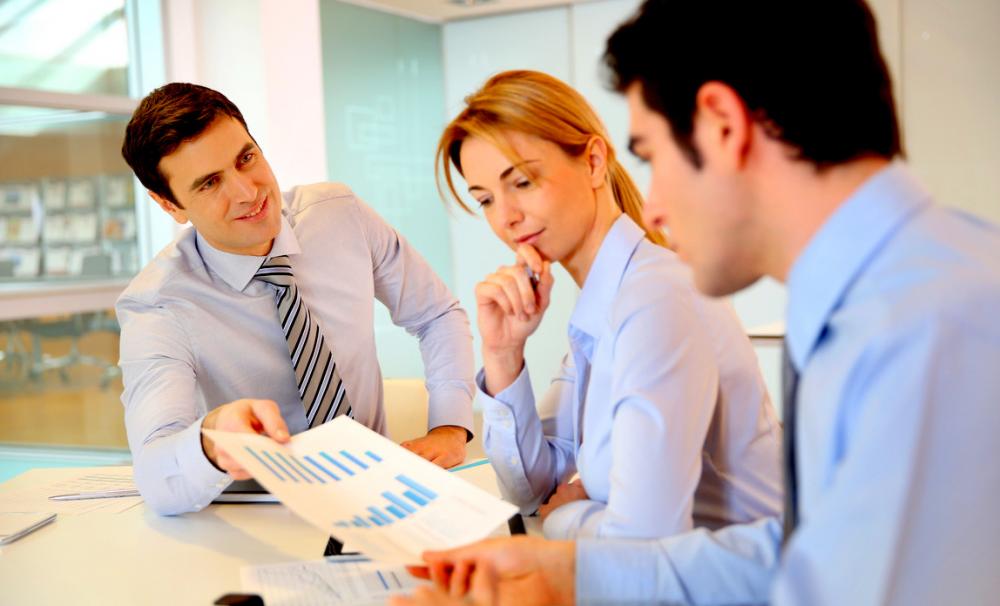 A well-written business plan is an essential tool for any business. Not only can it help you attract funding, it can also help you test your business idea.
Most business plans cover the next 12-36 months and outline the aims and goals for the business and how the business owner plans to achieve those goals. The plan should explain the background of the business and should introduce the business's management team.
Another vital component of any business plan is a set of sound financial projections including profit and loss forecasts, a breakdown of how much money will be required to set up and run the business, sales forecasts and pricing strategy.
A business plan will also usually include an overview of the market the business operates within, the customers the business plans to target and what marketing methods will be used. It should also assess the comparative strengths, weaknesses, opportunities and threats posed by rivals within that market.
The last thing to be written is usually the executive summary - which should appear at the front of the business plan. It rounds up all the detailed information contained in the main body of the business plan.
A business plan does not need to be a lengthy document but should provide the key elements.
Download free simple business planning tools from the Prince's Trust website.
Download a free business plan template from the Start Up Loans website.
Download a free business plan presentation template from Microsoft.
Download a free elevator pitch template from Microsoft.
Download a free cash flow statement from Microsoft.